Police search for person with rifle after shots fired in Providence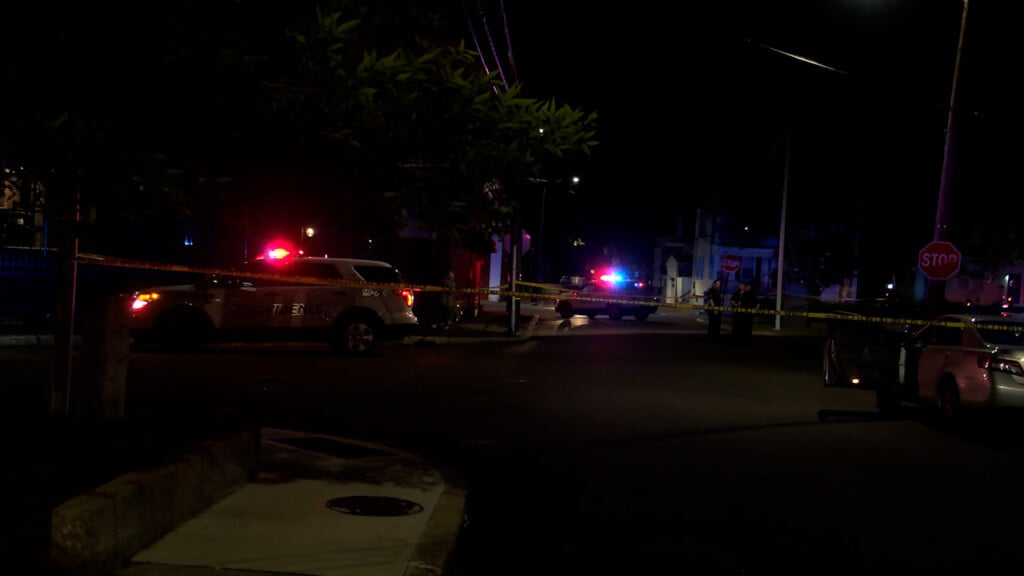 PROVIDENCE, R.I. (WLNE) — Providence police said Thursday they were searching for a person with a rifle after shots were fired.
The incident happened just before 9 p.m. in the Silver Lake section of the city near Union Avenue.
Police closed off multiple blocks as they searched for for the person.
Chief Oscar Perez said the call was for an exchange of gunfire. Officers were on scene as yellow evidence markers covered shell casings they found.
Perez said after police searched multiple neighborhoods, the suspect wasn't found.
He said while no one was arrested, the public isn't at risk, adding that whoever is responsible will be held accountable.
No further information was immediately released.