Police search for suspects in armed robbery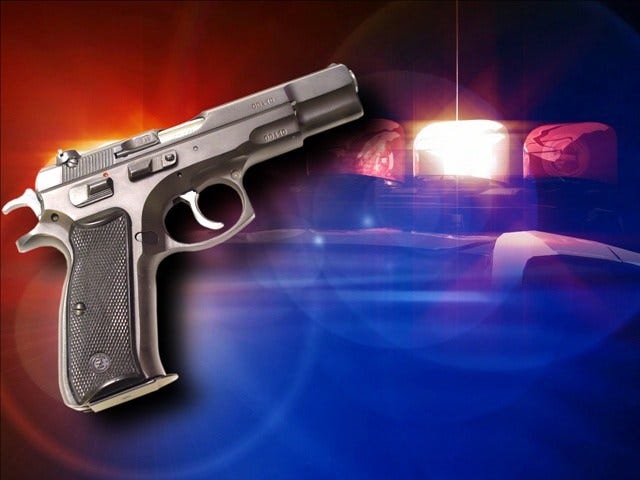 By Jennifer Petracca
Police are looking for three suspects after an armed robbery in Providence early this morning.
Students from Johnson and Wales University told police that a man had entered their Pembroke Avenue apartment around 5 a.m. this morning.
The suspect was carrying a firearm and held them at gunpoint, ordering them to empty their pockets.
The victims said that a man and a woman assisted in the robbery soon after, filling up duffle bags with items in the apartment.
The first man was described as a Hispanic man with a thin build. The other male was described as white with a heavy build. He was wearing a white t-shirt and shorts. The female suspect was described as Hispanic, wearing a pink tank top and camouflage pants.
If you have any information, contact Providence Police.
© WLNE-TV 2014