Police search for two men that fled van in pedestrian hit-and-run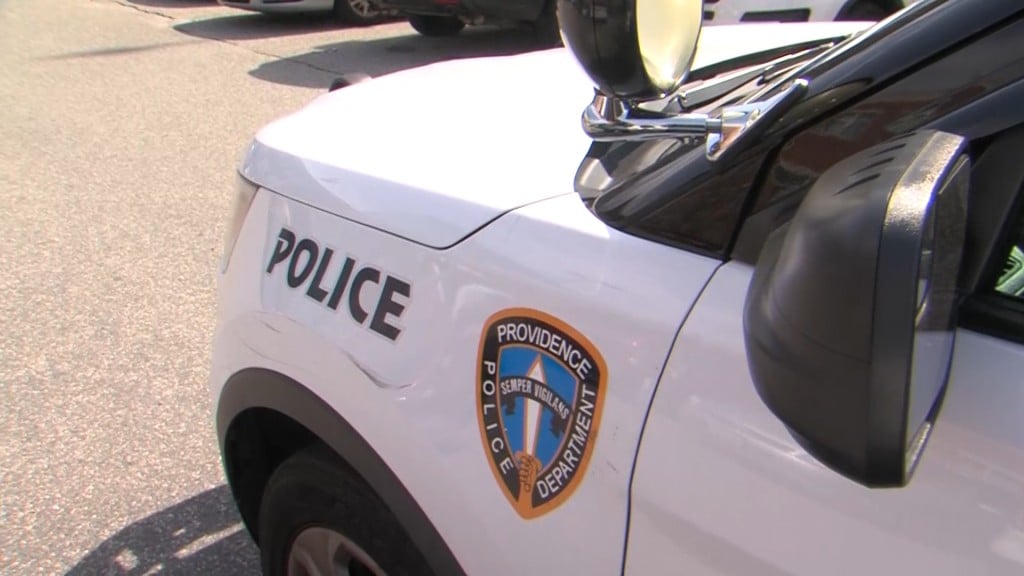 PROVIDENCE, R.I. (WLNE) — Two men fled a van after hitting a pedestrian in a hit-and-run on Wednesday.
East Providence police said a white minivan hit a pedestrian in Providence. That van then led police on a chase into East Providence.
The van was found after two men ditched the van, police said.
Police are still searching for those suspects. The pedestrian's injuries are unknown.