Police search for woman who robbed Providence CVS at gunpoint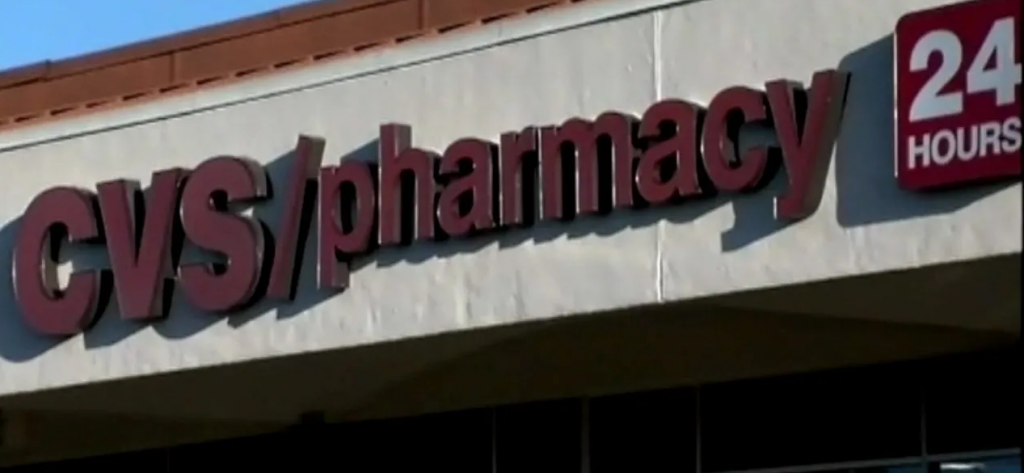 PROVIDENCE, R.I (WLNE) – Providence police were called to the CVS Pharmacy on Webster Avenue Thursday night for a report of a robbery at gunpoint.
The incident happened just after 8 p.m. on Thanksgiving.
Dispatch told officers that the suspect was wearing all black with a mask, and stole two drawers full of money.
When officers arrived, they spoke with the 61-year-old CVS employee, who stated that a light skinned woman in a black hooded sweatshirt, black sweatpants, and a blue mask with a black filter walked around the store for a few minutes before approaching the counter and pointing the gun at the employee.
The suspect demanded the employee to empty the cash registers, then left with the money.
The employee was able to provide police with surveillance footage, which showed the suspect walking into the CVS parking lot from Pocasset Avenue.
After leaving the store, the surveillance footage shows the suspect taking a left onto Webster Avenue, before walking towards Dorchester Avenue.
The CVS employee says the suspect took approximately $1,000 from the cash registers.
Providence Police say they are currently investigating and no one has been apprehended at this time.
©WLNE-TV/ABC6 2020