Police: Armed purse snatcher wore gorilla mask, suspect at large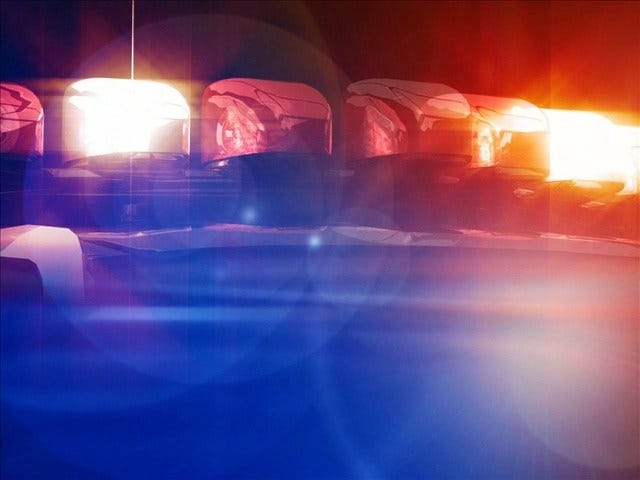 By News Staff
Fairhaven Police are looking for a man they say tried to steal a woman's purse in a gorilla mask.
The robbery happened just before 2:30 p.m. on Wilding Street when the suspect took the females purse as she was walking down the street.
The victim told police the two struggled over the purse before the suspect took it and fled on foot toward Livesey Park. The victim chased him down and reportedly jumped on his back.
The suspect managed to get free again and fled towards Parker Street. He dumped the purse and its contents on the ground then brandished a gun at the woman as she was collecting her belongings.
He then fled to Parker Street where responding police were informed the suspect was seen running into a house on than street. Police were able to determine shortly after the report that no one had entered the residence,
Police describe the suspect as a white male, with black hair, approximately 5'3", wearing baggy blue jeans, a grey hooded sweatshirt and a gorilla mask.
Anyone with information about this incident is asked to contact the Fairhaven Police Department at 508-997-7421.