Police searching for driver who hit 14-year-old boy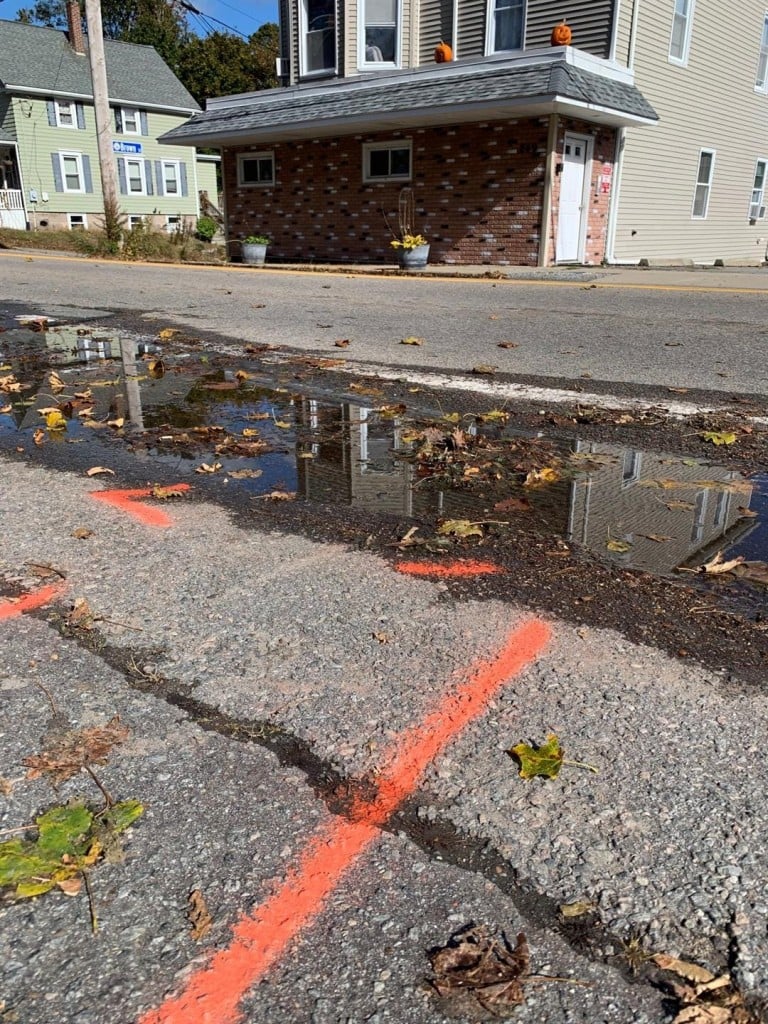 FAIRHAVEN, Mass. (WLNE) — Molly Devlin woke up to the sound of screaming around 6:45 this morning.
"It really startled me," said Devlin. "I couldn't tell what the screams were saying, but you could tell it was a desperate cry for help."
Fairhaven Police say a 14-year-old boy, riding his bicycle southbound on Adams Street on his way to school in the pouring rain, was hit from behind by an SUV.
Police say that older model, dark-colored SUV left the scene.
"There was a witness who saw the whole event, which happened very, very quickly," said Lt. Kevin Kobza, of the Fairhaven Police. "And because of the low visibility, because of the weather conditions, that was the best information they could provide."
Despite the low visibility, neighbor Mike Thomas is skeptical the driver wouldn't have heard it.
"You run over a stick, you know about it," said Thomas, who has two daughters . "It's scary that there are people out there that would do this, and take off."
It's alarming for Devlin too, who worries that speeding cars here put her young children at risk.
"People speed down this road all the time, and it's scary," she said. "It's really sick that someone would have that happen and just drive off, and not even care to think twice to see if he was okay, for just the pure fact that they didn't want to be at fault."
Devlin is urging the driver to come forward.
"It's worse just to have to live with that, knowing that this kid's in the hospital because of something you did," she said.

The boy has non-life threatening injuries.
Fairhaven Police are asking anyone with information on the full-size, older model, dark-colored SUV to call them. Calls can be placed anonymously.
©WLNE-TV/ABC6 2019