16-year-old arrested in murder of Fall River teenager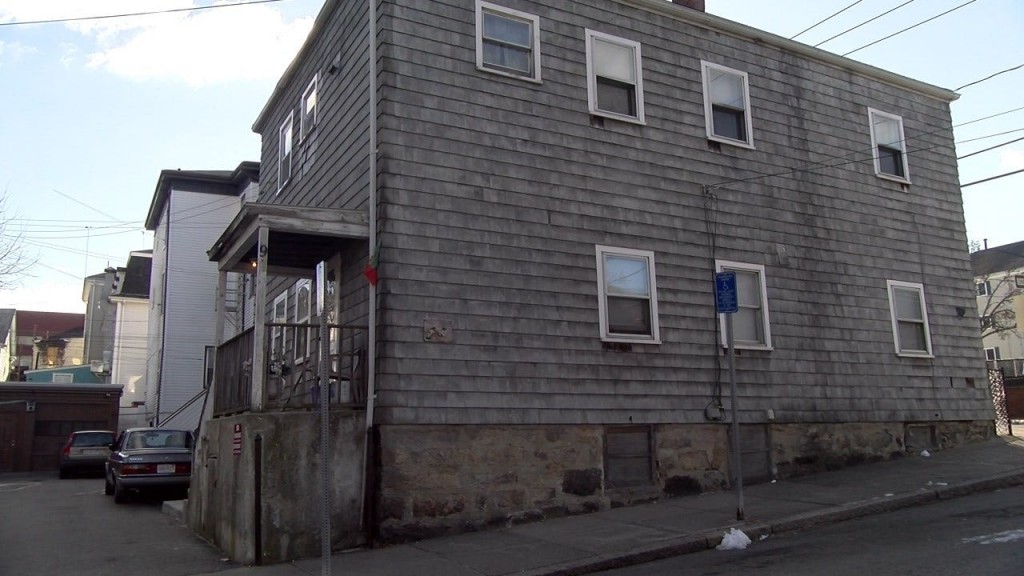 FALL RIVER, Mass. (WLNE) — A 17-year old boy is dead and a 16-year-old boy is in custody following a stabbing in Fall River Wednesday night.
The victim is William Wheeler and it's possible that he and the suspect were living in the same house.
It happened Wednesday night in the first floor apartment of a Fountain Street home. Police got a call around midnight about a fight where a young man had been stabbed.
"Seven state troopers, the street was blocked off, we watched them take a lot of evidence out of the house," says Michael Garcia, a neighbor.
Garcia says he saw Wheeler around the neighborhood and that he's had problems in the past.
"He was a troubled kid, I feel bad about what happened to him. His mother tried to help him. He'd get in trouble every so often but kids will be kids," says Garcia.
The DA wouldn't comment on the relationship between the suspect and victim or if the police have a past history with either. He says Wheeler didn't live in the home where he was killed but it is possible that they were living together.
"The police are persistent, we have a lot of resources, I'm confident they'll find the person," says Quinn.
Due to the defendant's juvenile status, the DA's office could not provide further details about the teen in custody.
Wheeler was a student at the Resiliency Preparatory Academy in Fall River. Grief counselors will be available there today and tomorrow.
(c) WLNE/ABC 6 2019