Police searching for two men wanted for deadly stabbing at Newport house party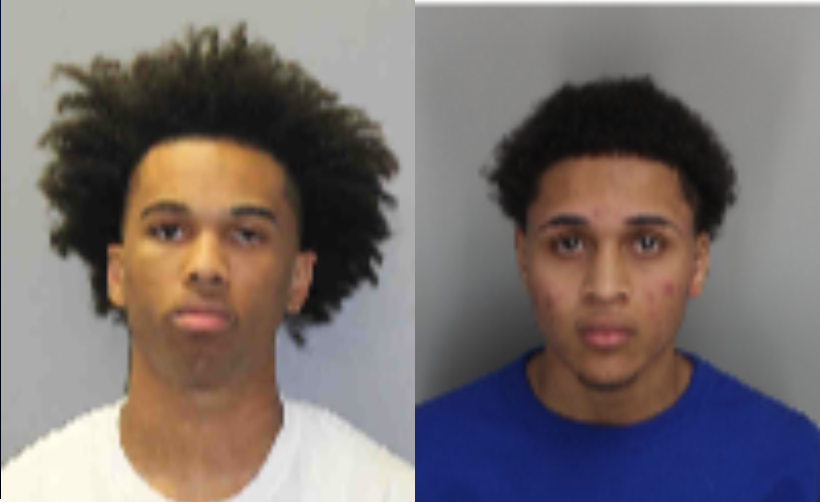 NEWPORT, R.I. (WLNE) – Police in Newport are searching for two men wanted for their roles in a deadly assault at a house party on Thames Street over the weekend.
Maximus Julian, 22, of Little Compton, died from his injuries on Tuesday after being stabbed in the neck and chest during the assault.
His father told ABC6 his son was telling uninvited guests to leave when a fight broke out and it got violent. He said his son likely didn't notice that someone had a knife. A second person was also injured, suffering a stab wound to the leg.
"I guess this really got out of control, and when they tried to get it under control it turned violent. If I know Max, he was in the front of it trying to keep people from being hurt," said Diago Julian.
Police have obtained arrest warrants for 18-year-old Tyrese Poulsen on a murder charge and 19-year-old Jamaal Reid on charges of harboring a criminal and disorderly conduct.
Tyrese Poulsen has since turned himself into Newport Police, and will be arraigned on June 3.
Investigators said a physical fight took place at the short-term vacation rental on Thames Street involving Julian, Reid and Poulsen.
Anyone with information is urged to call Newport Police Detective Joe Lavallee at 401-845-5736.
© WLNE-TV 2021