UPDATE: Johnston police arrest suspect in fatal hit-and-run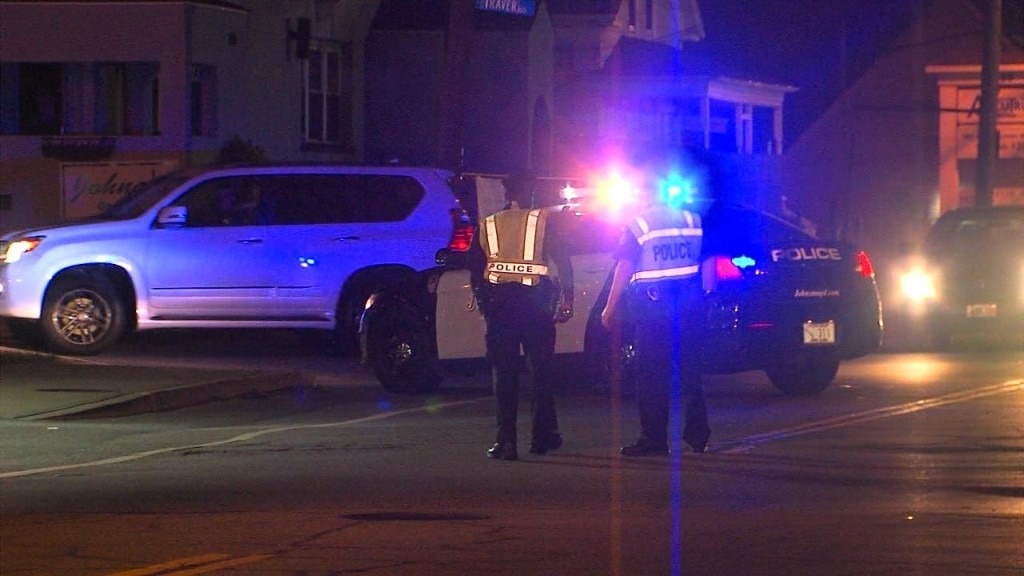 By: News Staff
Email: news@abc6.com
Twitter: @ABC6
JOHNSTON, R.I. – The driver involved in a fatal hit-and-run in Johnston has been arrested, according to Johnston police.
Police have arrested 25-year-old Zachary Stamp of Smithfield in connection to the deadly hit and run in Johnston. Stamp admitted to police he was driving that car that hit and killed 63-year-old Deborah Saritelli of Johnston on May 1st. He fled the scene, admitting to police he was driving on a suspended license and was scared.
Police pieced together surveillance video spanning 2 and a half miles, with help of local residences and businesses. With that they learned the car was responsible was a charcoal gray 2 door Honda Accord, contrary to the video originally released after the accident. Someone tipped police to Stamp's house where on Friday night they found the car with significant damage.
Stamp then turned himself in, authorities say.
Stamp was driving a family member's car, heading north on Greenville Road when he hit Saritelli.
Police noted this is Stamp's 5th offense of driving on a suspended license.
Today Saritelli's husband Anthony says he is thankful police were able to make an arrest.
—
The incident happened around 8:45 p.m. Monday, when Saritelli was crossing the road after going into Cumberland Farms on Killingly Street with her adult son.
Authorities say Saritelli was pronounced dead on the way to Rhode Island Hospital.
Saritelli's husband, Anthony, is urging the suspect to come forward. "All I want is for that person to turn themselves in," he told ABC6 News. "That's all I want. Besides having my wife back."
Her describes her as a caring wife and mother to two sons. "My wife was the type of person who would give you the shirt off her back before she did anything for herself," he said.
©WLNE-TV / ABC6 2017