Police seek owner of van with RI plates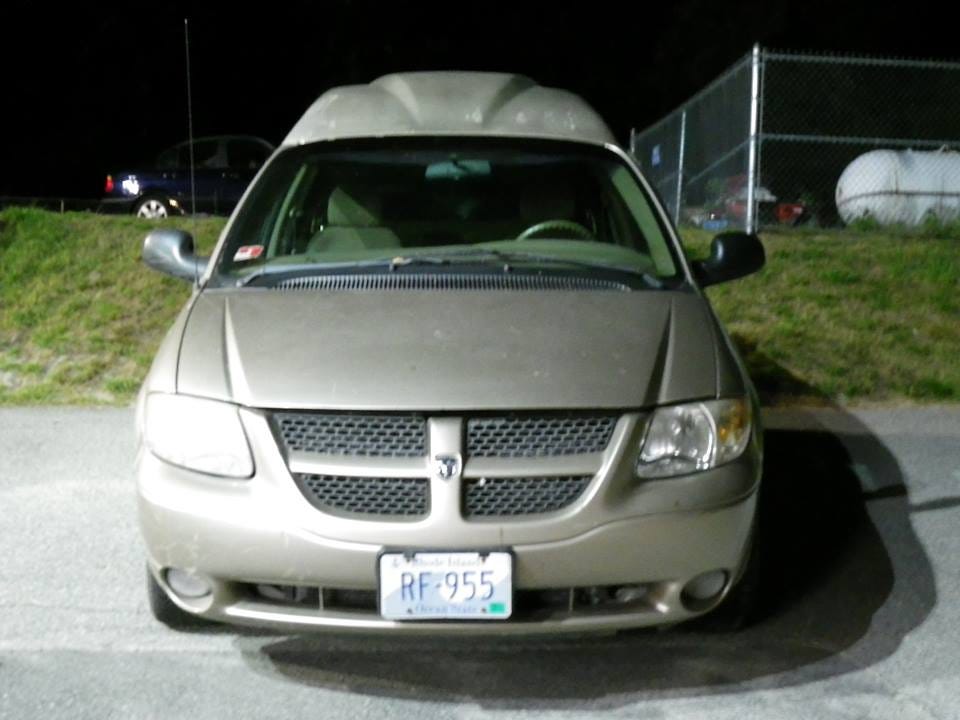 By: Melissa Randall
Mrandall@abc6.com
Do you recognize this van? Police in Douglas, Mass. are trying to track down the vehicle's owner. They say it was used to commit several breaks in the town around 3 o'clock Monday morning.
Officers located a man in the van, but he fled. The van was found a short time later crashed in the woods on North West Main Street. Police were unable to find the suspect who took off on foot.
Several thousand dollars worth of stolen tools, construction equipment, and electronics were found inside the vehicle. The registration plates on the van were stolen.
Investigators are hoping someone will recognize the gold Dodge Caravan. Anyone with information should contact Douglas Police at 508-476-3333. Anonymous tips can also be sent to tips@douglasma.org.
© WLNE-TV 2014
Follow me on Twitter @MelissaARandall