Police seek public's assistance in fatal hit-and-run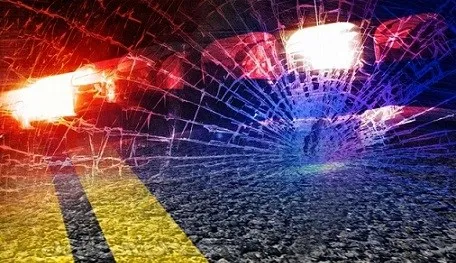 FREETOWN, Mass. (WLNE) – Authorities are looking for the public's help in an effort to solve a fatal hit-and-run accident in Freetown.
Freetown police responded to the area of 130 County Road in Freetown on September 1, where they found 35-year-old Christopher Pennenga lying in the roadway with serious injuries.
Pennenga was pronounced dead a short time after authorities arrived.
The accident is being actively investigated by State Police Detectives, State Police Collision Analysis and Reconstruction Section, and Freetown Police.
Authorities said that the car involved is believed to be a dark colored sedan, that may have sustained damage to its tire, wheel well, or undercarriage.
Anyone with information on the accident or may have seen the sedan is urged to contact Freetown Police Detective Shane Kelley at (508)-763-4017.