Police seize 6 firearms overnight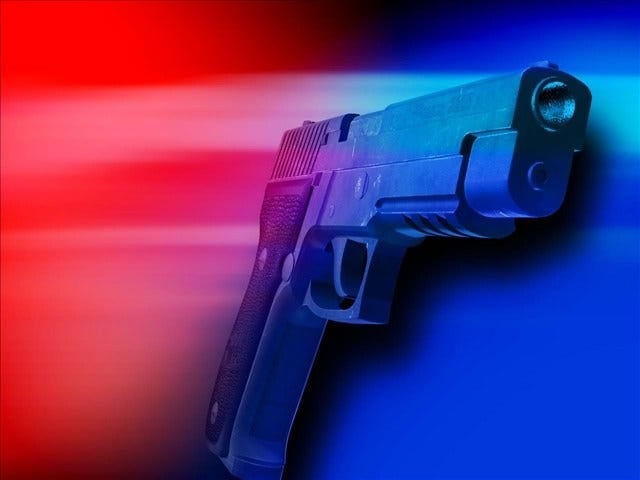 By Jennifer Petracca
Providence Police Violent Crime Task Force and NOC officers seized six firearms overnight.
After search of a vehicle in the area of Broad and Early Streets late Thursday night, three firearms were found. Chayanne Delossantos, 20, and Montrel Crudup, 23, were both charged with three counts of carrying a firearm without a license, and one count each of receiving stolen goods. Delossantos was also charged for driving with an expired license.
Early this morning, Police were conducting a surveillance in the area of Sayles and Burnside Streets, where they observed a subject flee the scene and discard a .38 revolver. Police seized the firearm.
During the investigation, police also seized second firearm, a .38 Derrifer, from under a parked vehicle. Thomas Morrison, 18, was charged with carrying a firearm without a license and receiving stolen goods.
As the result of an ongoing surveillance conducted at 419 Douglas Ave, police swept the residence and seized over 2 ounces of cocaine, one .380 caliber Davis Industries semi-automatic pistol, and about $1,660.00 in cash.
© WLNE-TV 2014