Police seize over $36,000 from North Smithfield drug dealer during search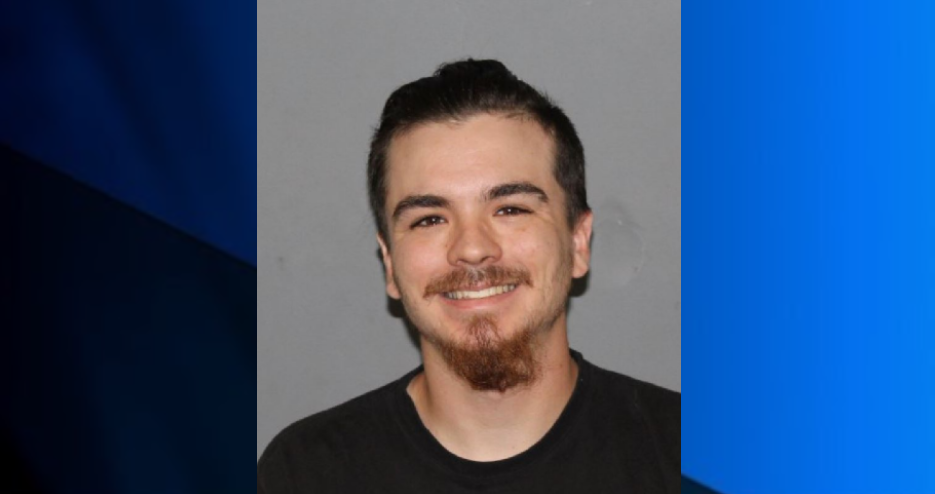 NORTH SMITHFIELD, R.I. (WLNE)- The North Smithfield and Cumberland Police Departments seized over $36,000 during a search of a drug dealer's apartment earlier this month.
Police searched the apartment of 25-year-old Justin Murray on August 3, after he was thought to be selling marijuana.
Investigators seized 2.1 pounds of marijuana, $36,030 in cash, and 70 milliliters of marijuana oil from Murray's Railroad Street apartment.
Murray was arrested at the scene and is being charged with three counts of possession with intent to distribute a controlled substance.