Police shoot and kill pit bull after five are bit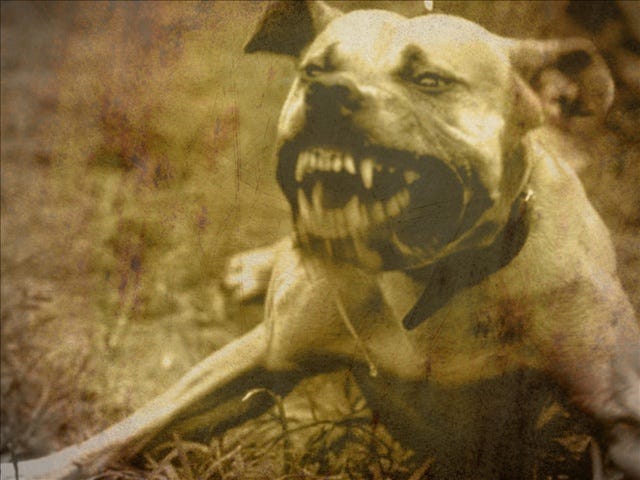 Dee DeQuattro
An adult male pit bull was shot and killed by police in North Smithfield after it bit five or six people then attempted to attack a police officer at a 4th of July party.
North Smithfield Police were called to a home on Eddie Dowling Highway around 5:30 p.m. on Thursday.
Captain Glenn Lamoureux said when a sergeant arrived he found several people had been bitten. "The people were trying to restrain it," said Lamoureux.
Police tried pepper spraying the dog and kicking it to get it to calm down, but it didn't work. The dog bit the people restraining it and then lunged at one of the four officers on scene. When the dog went to attack the police officer the officer pull out his gun and fired.
It is currently unclear what prompted the attack. The dog's body has been sent to the Rhode Island Department of Health to be tested for rabies.
(C) WLNE-TV 2013