Police: Shots fired into Providence home feet away from baby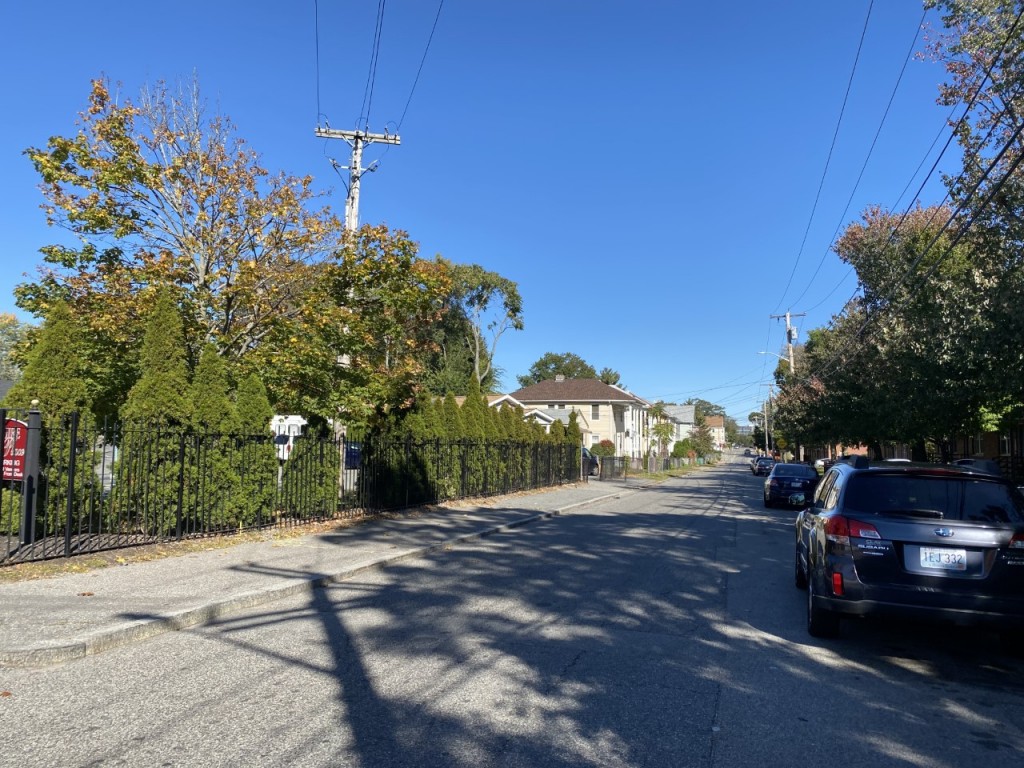 PROVIDENCE, R.I. (WLNE)- Providence police are investigating after shots were fired into a home Sunday, just feet away from a baby.
Officers responded to a Berkshire Street home after a report of shots fired around 2:30 a.m., according to Providence Police Commander Thomas Verdi.
According to a report, police found damage to a wall inside of the home, and found that a bullet went through the living room and into the kitchen wall above the sink.
The report says a 6-month-old baby was inside of the home at the time, within just several feet of the bullet's path.
The report states officers found 6 shell casings in the front lawn of a home across the street.
Neighbors told police they heard arguing followed by shots fired.
Police say no one was injured.
No arrests have been made and Providence Police are investigating.