Police shut down Providence nightclub after nearly 400 found crowded inside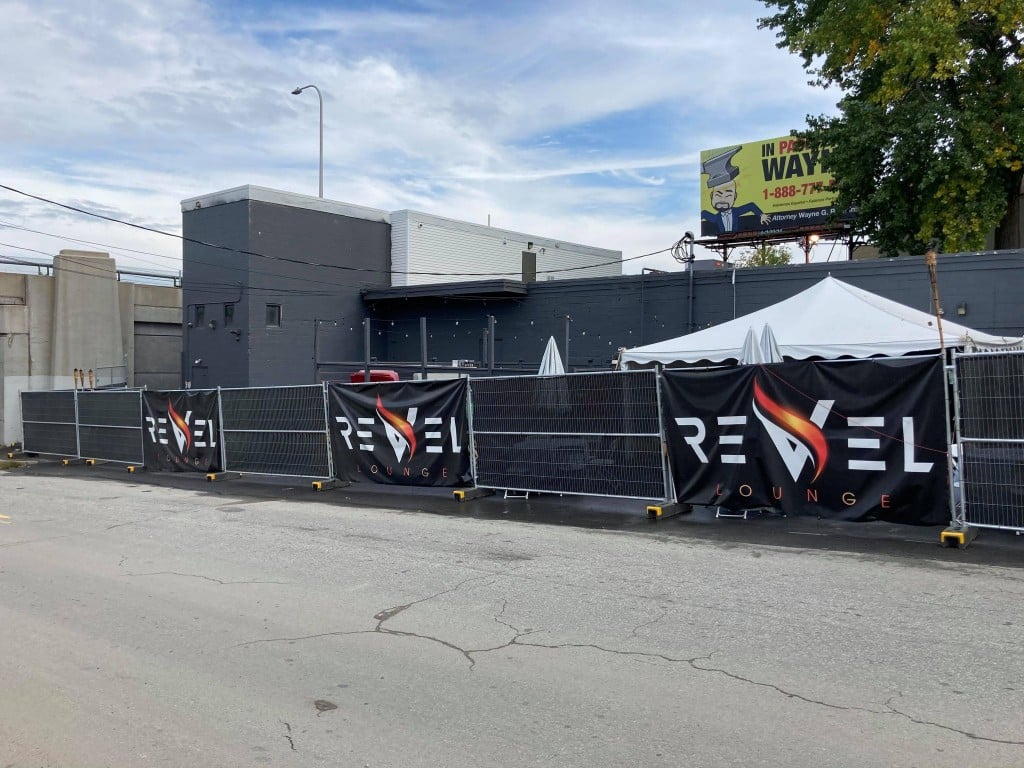 PROVIDENCE, R.I. (WLNE)– Providence police served a South Providence nightclub with a cease and desist order Sunday night, after earlier observing nearly 400 people packed inside, dancing and disobeying social distancing guidelines.
According to a police report, officers responded to Revel Bistro and Lounge at 162 O'Connell St. just before 12:30 a.m. Sunday morning for reports of multiple patrons inside the establishment not wearing face-coverings.
A number of cars were parked illegally on both sides of the road, blocking traffic, according to the report.
Officers approached a security guard and asked for a headcount. Police were initially told there were 187 people inside. When conducting an inspection, police asked the guard for a count again and were told there were 174 patrons.
But a headcount conducted by police determined that there were 389 individuals inside, not including staff and those who left when officers arrived.
According to the report, that number exceeded the maximum occupancy under the state's coronavirus guidelines by 218 people. If operating at 66 percent capacity, the nightclub could allow for approximately 171 people, police said.
The lounge had previously been sited for COVID-19 violations, police said, resulting in its closure from Sept. 12 through Sept. 19.