Police shut down suspected brothel in Capital City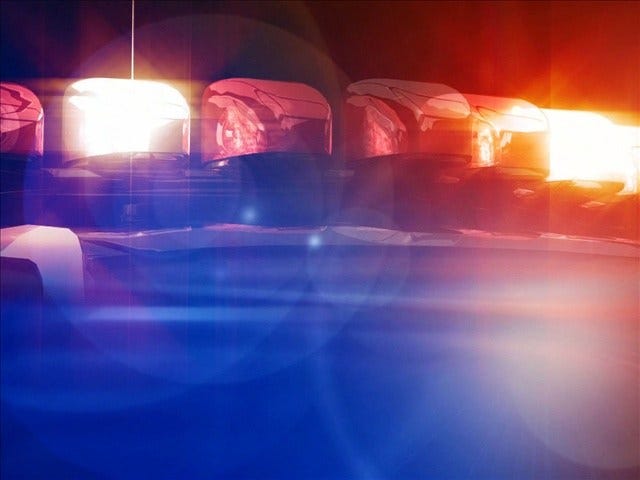 By News Staff
Two men are under arrest with another still at large after Providence Police shut down a suspected brothel in the Capital City.
Police say became aware of the suspected brothel on Cranston Street during an earlier investigation months before.
According to Captain Anthony Sauro, police and agents from Homeland Security raided the second-flood apartment Thursday afternoon.
When police entered the apartment they found 42-year-old Jose Barrera in the waiting room with his pants undone, and 81-year-old Gaetano Babelli sexually engaged with a 21-year-old woman. Police also found a 29-year-old woman hiding in a shower. Both the women were Mexican.
Police say the person running the suspected brothel escaped, slipping down a stairwell and out the door of Reyes Food Market.
Sauro says they are working to identify the man they say had trafficked immigrant women to the apartment to perform sex acts.
The women told police came from New York after paying smugglers to bring them into the United States.
Both men were charged with procurement of sexual conduct for a fee.
Police say the women have since returned to New York.
(C) WLNE/TV 2015