Police: stranded driver struck, injured by another car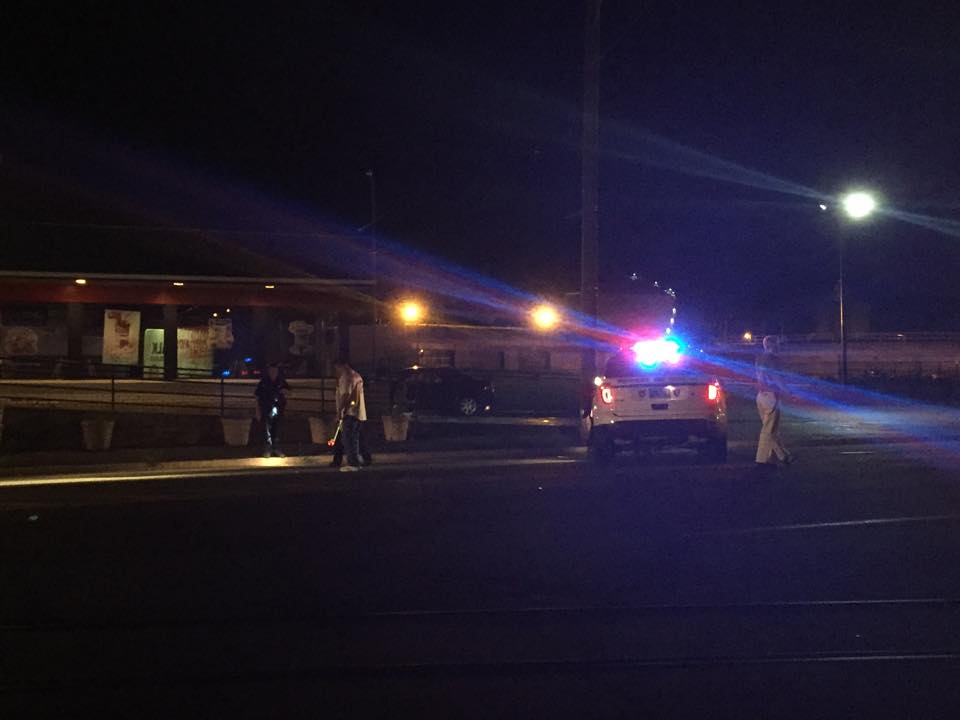 By The Associated Press
news@abc6.com
PROVIDENCE, R.I. (AP) _ Police say a stranded driver seeking help has been seriously injured after being struck by another car in Providence.
Police said the woman was hit at about 7:45 p.m. Friday on Allens Avenue as she was trying to wave down assistance after her car broke down.
She was taken to Rhode Island Hospital. Her condition is unknown.
Police said the driver of the car that hit the woman stayed at the scene. The accident is still being investigated.
c) The Associated Press / WLNE-TV 2015