College Student From RI Arrested After Facebook Postings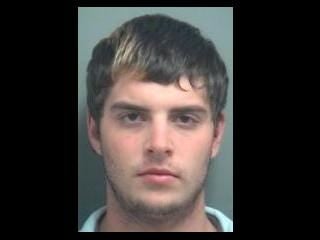 Police in Boca Raton, Florida, arrested a 20 year old college student at Lynn University, for threats he posted on Facebook, which said he was going to recreate a 'Columbine High School incident.'
Daniel Shana, who is from Barrington, RI, was arrested Sunday in Florida and taken to a mental health facility to be evaluated.
Local police were contacted by security personnel at Lynn University, to report Shana was missing, and possibly endangered. When police caught up with Shana, he told them he did not intend to hurt anyone, and was tired of being picked on. His Facebook page included the posts, "Columbine take 2…", "just registered for my firearms license…", and others.
Police seized Shana's computer, where they found information on licensing a gun, where to find cheap firearms, and several videos related to the Columbine High School massacre. Thirteen people were killed at Columbine High School in 1999, in a shooting orchestrated by two students.
Lynn University released a statement, in which the university says the safety and security of student and community members is a primary focus.
We'll have much more on this story coming up on ABC6 News First @ Four.