Police: suspect of Brockton Dollar Tree shooting on the run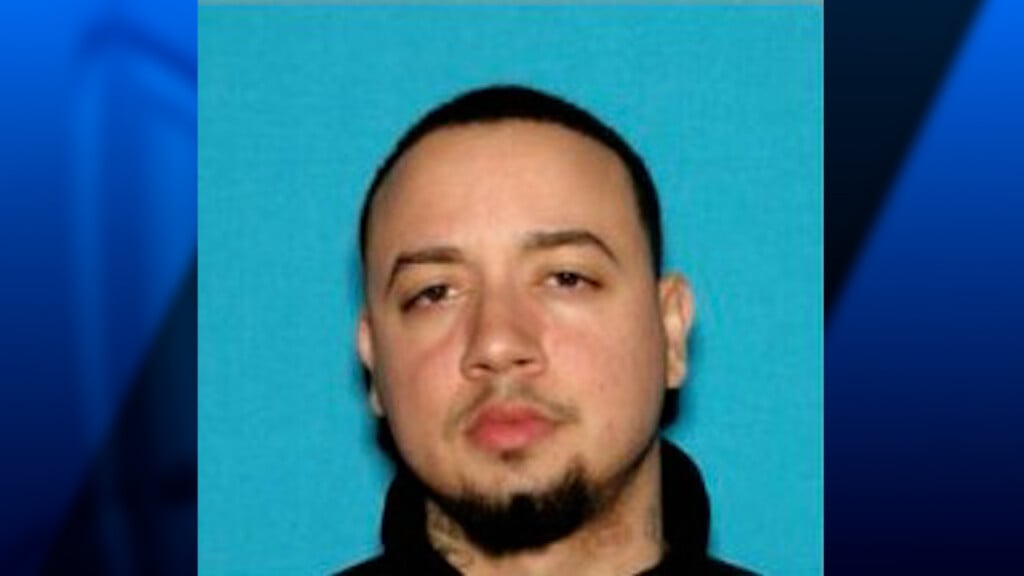 BROCKTON, Mass. (WLNE) –Brockton police are searching for the suspect they identified in Tuesday's shooting that left one dead and one injured.
Police said former employee, Louis Soto, 32,  is wanted in connection to the shooting and is on the run.
The gunman reportedly walked into the store and opened fire, striking two men. Officials said one of the men later died in the hospital.
Police said they are now searching for Soto and the investigation remains ongoing.