Police: Suspect wrestled 66-year-old to ground during robbery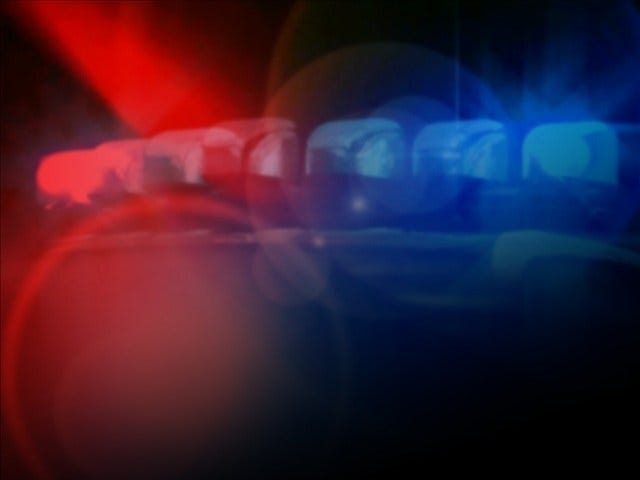 By News Staff
A 66-year-old man was wrestled to the floor while being robbed at a New Bedford store.
Around 8:30 Wednesday morning, police say the man was waiting in line to buy something when a young man came up behind him and reached into his pockets.
A struggle ensued as the two wrestled to the floor and the suspect eventually got away with a small amount of cash from the victim's pocket.
The suspect, who police say was young with a dark complexion, fled east on Collette St. through yards and then down Davis St.
The victim was uninjured.
Anyone with information is asked to contact the Detective Division at 508-991-6300 ext. 320 or leave an anonymous tip at 508-961-4584.
© WLNE-TV 2015