Police to increase patrols around PC after shooting at large party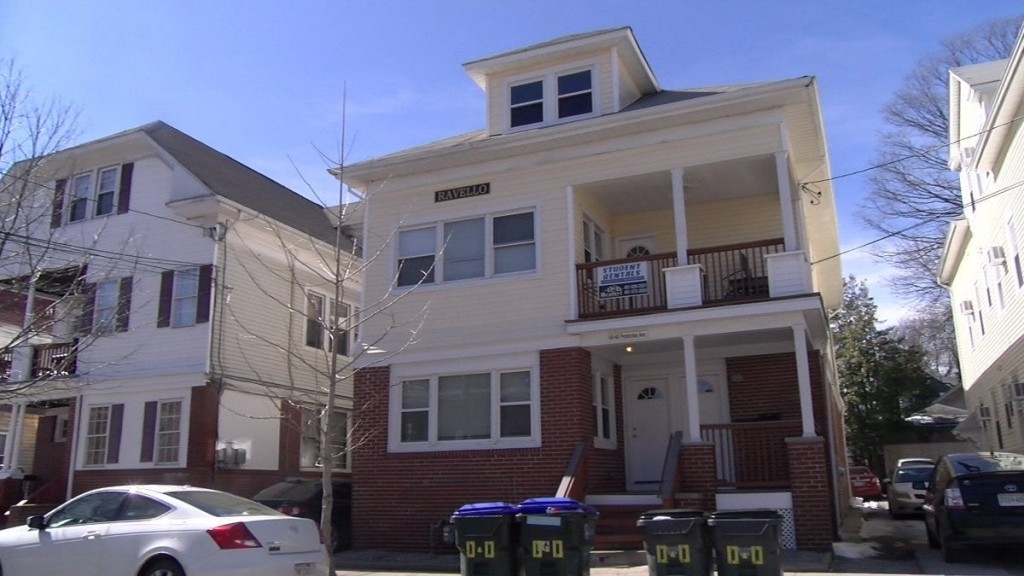 By Bianca Buono
bbuono@abc6.com
@BBuonoABC6
Police in Providence are taking action after a shooting near Providence College over the weekend that has left a 20-year-old man in critical condition.
According to a police report, an estimated 200 people were packed into 66 Pembroke Avenue early Sunday morning. The large crowd fled after several gunshots were fired.
"Unfortunately we had a young man shot, seriously injured," said Providence Public Safety Commissioner Steven Pare.
Twenty-year-old Joshua Mendez was shot multiple times in the hip, arm and a bullet grazed his head. He was rushed to Rhode Island Hospital where he's still in critical condition. Mendez is not a student at PC, but police say this incident is part of a much bigger problem. The areas around college campuses are becoming out of control.
"It's time to have another conversation with our partners at the universities and colleges. They have to take it serious as well. We can't police our way out of it but when kids come to school here they have to behave," said Pare.
PC officials aren't commenting on the attack yet, but police say they will have an increased presence around the campus and 66 Pembroke has been tagged as a public nuisance.
The tenants, who are students at PC, describe the suspected gunman as a short, light-skinned man who was wearing a white sweatshirt. As police continue their search for him, they have a message for students.
"We're not going to tolerate this behavior. The neighborhood doesn't want it, the police department doesn't want it and it's a reputation we don't want as a city," Pare said.
The owner and landlord of 66 Pembroke Avenue tells ABC6 the tenants clearly violated their lease. They're not allowed to have more than ten people over at a time. He's not sure if the tenants will be evicted, but says action will be taken.
© WLNE-TV 2017