Police to lose hundreds of thousands in funding for not enforcing immigration policies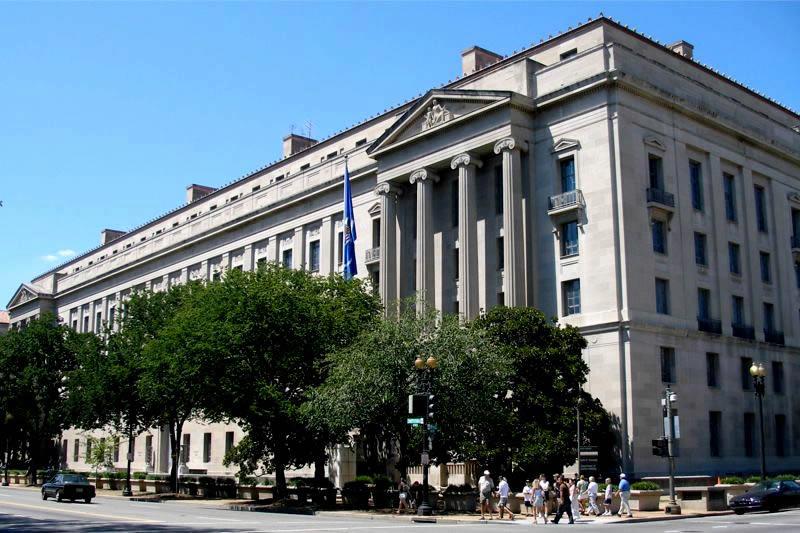 By Alana Cerrone
@Alana_Cerrone
PROVIDENCE, R.I. (WLNE) – Two cities in Rhode Island are suing Attorney General Jeff Sessions over police funding.
"We will fight the federal government's illegal and unconstitutional overreaching," says Providence Mayor Jorge Elorza.
Friday is the deadline for police departments all around the country to prove that they comply with and enforce the Department of Justice's new crackdown on immigration – or else, they'll lose federal funding called the Byrne-JAG Award.
Central Falls Mayor James Diossa says, "the success of policing and of our diverse community is at stake."
To be exact, hundreds of thousands of dollars is at stake.
For the Providence Police Department, it's $212,112 on top of the additional approximately $200,000 already being withheld from last year. That money goes towards various services ranging from gang units to its bilingual community liaison.
According to Commissioner Steven Pare, that liaison is a social worker that accompanies officers on calls to divert people that otherwise would be arrested for mental health or addiction problems.
Central Falls is taking a hit, too – since the city's bankruptcy in 2011, it's received over $150,000 from this grant. Colonel James Mendonca says that money allowed his department to rise form the ashes by equipping officers with functioning technology.
He says there's no other money in the budget for the department to buy equipment they were planning on purchasing.
"We stand to lose nearly $60,000 more due to this policy decision in 2017 and 2018 – and it can not happen."
Through this lawsuit, the cities are asking for a temporary restraining order to stop the Trump administration from imposing the enforcement of immigration policies and threatening law enforcement grants. Acting Rhode Island U.S. Attorney Stephen G. Dambruch's office deferred comment to the DOJ.
This lawsuit is separate from the lawsuit that Attorney General Peter Kilmartin and other state attorneys general filed. That is related to the nearly $800,000 the state stands to lose annually in Byrne-JAG funding. That money typically goes to state and local law enforcement agencies. The AG's Office says they just entered into a stipulation agreement withholding the money pending the outcome of the lawsuit.
© WLNE-TV 2018