Over 30 people arrested in massive drug bust in Brockton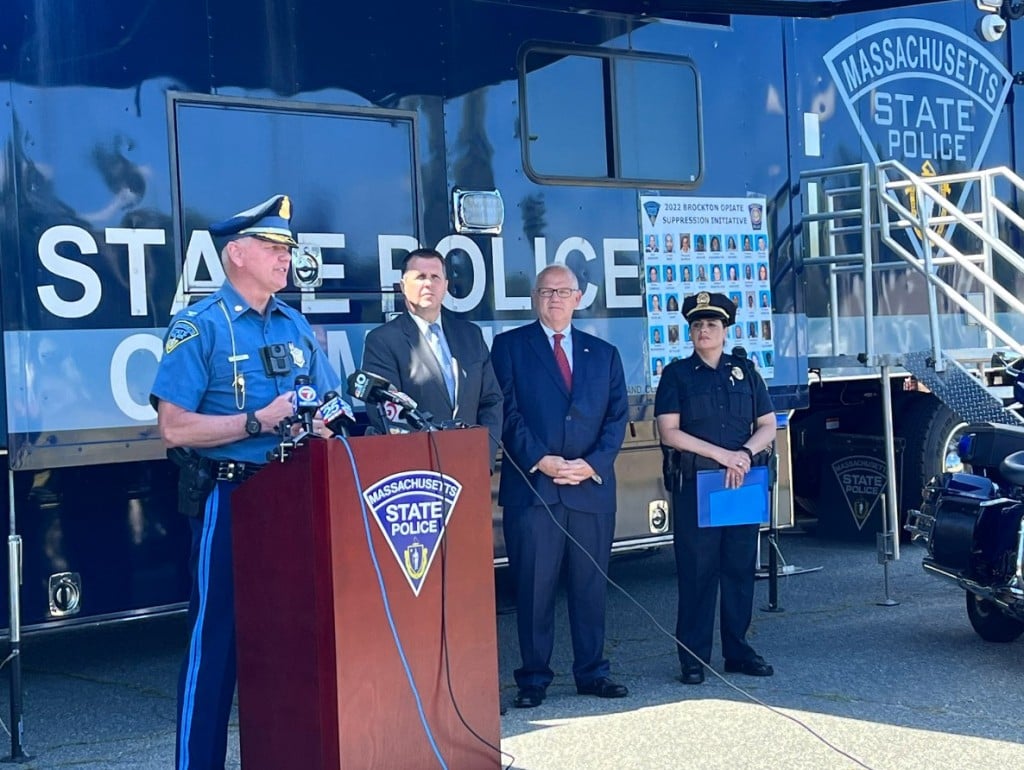 BROCKTON, Mass. (WLNE) — Massachusetts State Police said Tuesday that over 30 people were arrested in a massive drug bust in Brockton.
State police and Brockton police introduced their Successful and Safe Opiate Suppression Initiative.
The initiative is to make Brockton "a safer place as a result of these efforts," according to the Plymouth County District Attorney's Office.
Officers went undercover after receiving complains from residents in May.
Police said 16 residents were arrested on various drug charges, and 17 others were taken into custody for outstanding warrants.