Police to step up DUI enforcement for Labor Day Weekend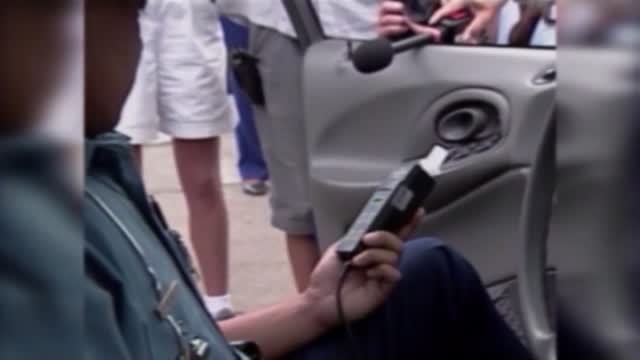 PROVIDENCE, R.I. (WLNE) — Police departments around the state said they will be taking part in a high visibility enforcement campaign to arrest impaired drivers this Labor Day Weekend.
Departments taking part in the campaign are from Middletown, Newport, Portsmouth, Jamestown, Tiverton, and Little Compton, alongside the Rhode Island State Police, the Rhode Island Office on Highway Safety, the Providence Police Department's Breath Alcohol Testing Mobile Unit, and the Rhode Island Police Chiefs Association.
The campaign runs through Labor Day Monday, with the stated goal to "educate the public on the dangers of driving under the influence and to reduce the number of motor vehicle crashes attributed to impaired drivers."
Police departments will be dispatching tandem patrol teams to specifically target drivers under the influence of alcohol or drugs, while using the B.A.T. Mobile Unit to centrally process DUI arrests.
"According to the National Highway Traffic Safety Administration, there have been 45 motor vehicle fatalities in Rhode Island so far in 2023, compared to 26 as of this time in 2022," Acting Lt. Timothy Brady of the Middletown Police Department said.
Police are asking drivers to make a plan for transportation before drinking, designate a sober driver, and call 911 to report any suspected impaired or erratic drivers.