Police trying to identify man that broke into cars, used stolen credit cards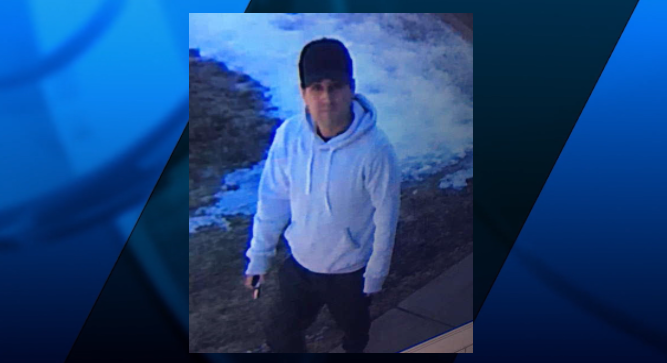 NORTH PROVIDENCE, R.I. (WLNE)- The North Providence Police Department is looking for help identifying a suspect who used stolen credit cards after breaking into cars Wednesday.
A man was captured on surveillance video breaking into cars in the Fatima Hospital parking lot.
The suspect reportedly used some of the stolen credit cards in stores, including Target in Smithfield.
Anyone with information is asked to contact Detective Daniel Biafore at daniel.biafore@northprovidenceri.gov or (401)231-4533 X1174.