Police: Uncle stabs 8-year-old nephew multiple times in Providence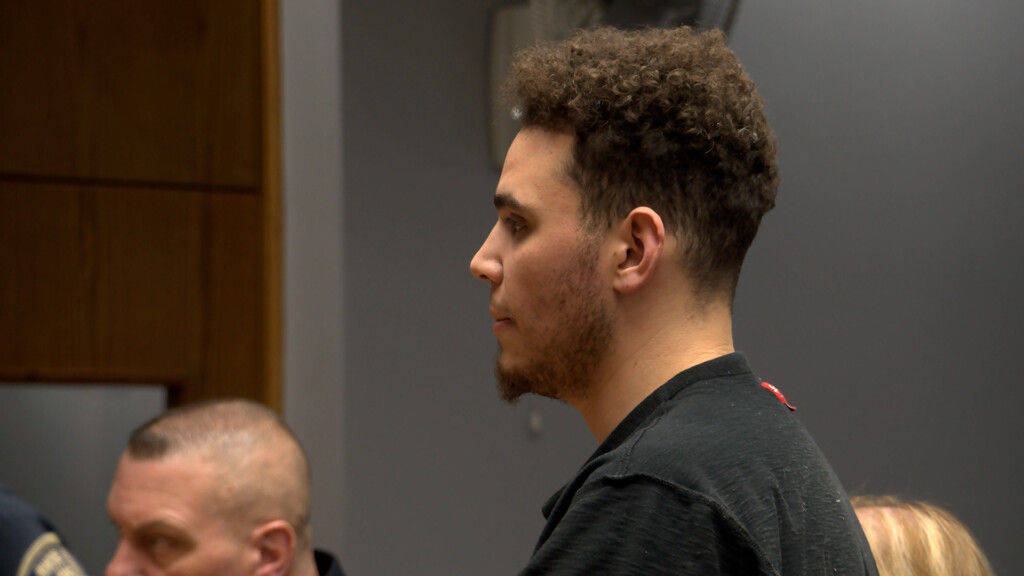 PROVIDENCE, R.I. (WLNE) — A child was stabbed by his uncle multiple times with a kitchen knife in Providence, according to authorities.
The stabbing happened just before 10 p.m. Tuesday on Reynolds Avenue.
Maj. David Lapatin said that when officers arrived, they found several people bleeding on the second floor of that home. The suspect, Victor Espinal, was found in one of the bedrooms.
"We believe this stemmed from mental health issues or something that was drug related," said Lapatin. "We don't know yet."
Police said a 73-year-old woman and a 50-year-old man were also stabbed.
Lapatin said the 50-year-old man is the father of Espinal and the woman is the grandmother of the the 50-year-old. All four lived in the same home. The suspect's nephew was attacked first while the others were in another room.
"They were watching tv in another room," said Lapatin. "They came in and saw the eight-year-old covered in blood, saw Espinal with the knife. He ran toward them, and they were attacked."
Espinal, 22, was charged with three felony assault charges.
Police said that the 22-year-old stabbed his nephew in the chest and arms with the kitchen knife. He doesn't have any prior encounters with police.