Police warn parents of "48-hour challenge" that encourages teens to go missing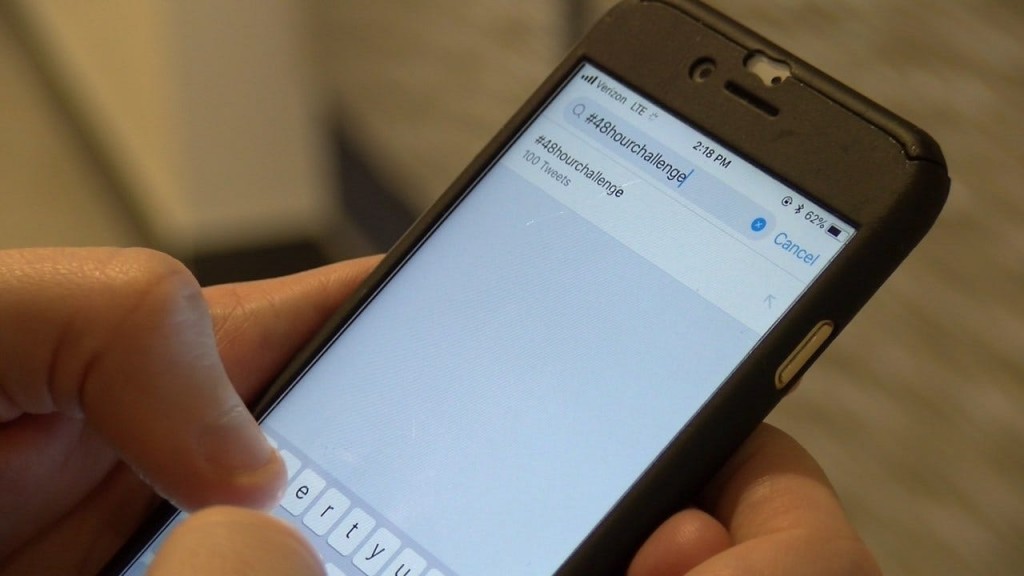 By: Amanda Pitts
alpitts@abc6.com
@APittsABC6
SOMERSET, Mass. (WLNE) – A new viral challenge could mean trouble for your teen.
Somerset Police and members of the Southeastern Massachusetts Law Enforcement Council are joining a slew of agencies nationwide warning parents of the "48-hour challenge".
The challenge encourages teens to pretend to go missing, earning them "points" if their disappearance makes it online.
"It's horrifying. As a parent, if my child disappeared for 48 hours, the panic that would set in… it's overwhelming," said Kayla Dearnley of Riverside.
Police say, the challenge not only presents obvious dangers but wastes critical law enforcement resources.
"The police have much better things to do. They're looking for criminals, they shouldn't be out looking for kids that are just pretending to be missing," said Theresa Santos of Warren.
Somerset Police Chief George McNeil said his department, like any other, has to take every missing person report seriously.
"Chiefs are paying their officers overtime to go to search, the search could last for a day, could last a couple days."
While they've had no incidents tied to the challenge, he's worried teens will try it.
"They could be charged criminally with making a false police report if it does happen," said Chief McNeil.
Police are urging parents to talk to their teens about the dangers related to this challenge and to monitor their kids' online activity.
(c) WLNE-TV 2019