Police: Woman killed, 3 injured in 4-car crash on I-95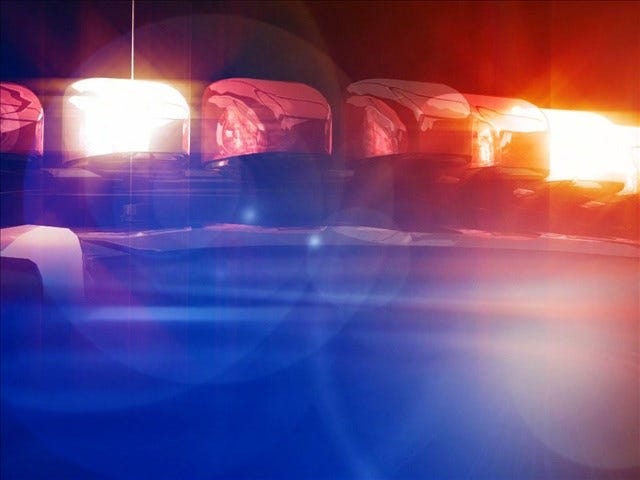 By The Associated Press
news@abc6.com
MANSFIELD, Mass. (AP) _ A woman has been killed in a four-car crash on Interstate 95 northbound in Mansfield.
State police said three others were injured in the crash began at about 3:20 a.m. Sunday just north of Exit 5.
A 27-year-old man from Revere lost control of a BMW he was driving and hit a Ford Explorer.
The Explorer overturned in the median. A 65-year-old woman riding in the SUV was seriously injured and died at a hospital.
Police said the disabled BMW was then struck by a Lexus driven by a 25-year-old Boston man. That car was hit by an Audi driven by a 32-year-old Revere man. One person in each car was taken to the hospital.
The two right lanes of the highway were closed for more than 6 hours. No charges have been filed.