Police: Women had $20,000 worth of stolen items in their car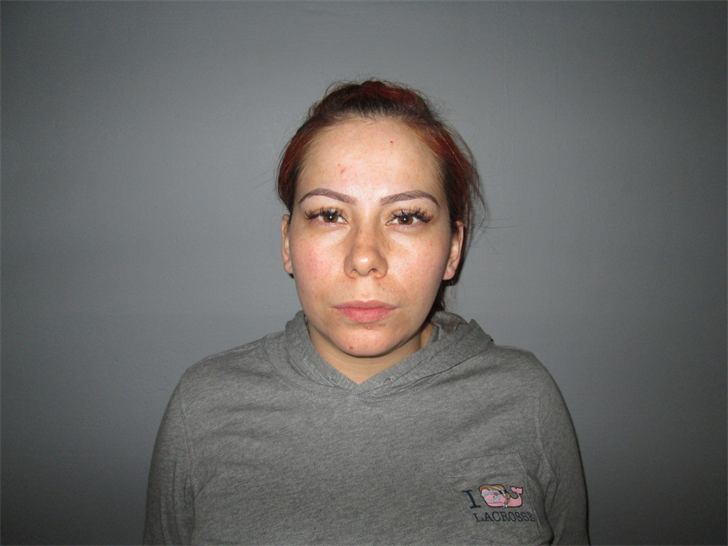 By: The Associated Press
Email: news@abc6.com
RICHMOND, R.I. (AP) _ Rhode Island State Police have arrested two women they allege stole about $20,000 worth of merchandise from several retail outlets.
Police say Karina Rojas and Angela Maria Perez, both 32 and both of Corona, New York, are scheduled to be appear in court Monday on charges of receiving stolen goods and conspiracy.
Police say they were pulled over on Interstate 95 in Richmond on Friday for violating the law that requires drivers to move a lane over and slow down when there's an emergency vehicle stopped on the highway.
Troopers say stolen designer clothing, jewelry, perfume and cosmetics were in plain sight. Police say they also found foil lined "booster bags" used by shoplifters to fool store security, in the vehicle.
It wasn't clear if they had lawyers.
© WLNE-TV / ABC6 News 2018