Police: Wrong-way driver dies in I-95 crash in Rhode Island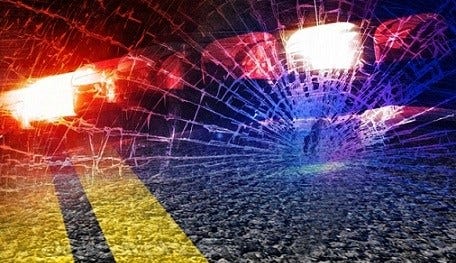 By The Associated Press
news@abc6.com
PROVIDENCE, R.I. (AP) _ Rhode Island state police say a man going the wrong way on Interstate 95 in Providence has been killed after colliding with two other vehicles.
26 year old Armando L. Gomes of North Providence was pronounced dead at the scene after allegedly entering the Route 95 North off ramp Exit 22C.
Police say the crash happened at about 4:30 a.m. Saturday.

A person in one of the other cars was injured and was reported in serious but stable condition.

The highway was re-opened about three hours later.
(c) The Associated Press / WLNE-TV 2015