Poll: McKee's approval rating falls to 42%, third lowest in country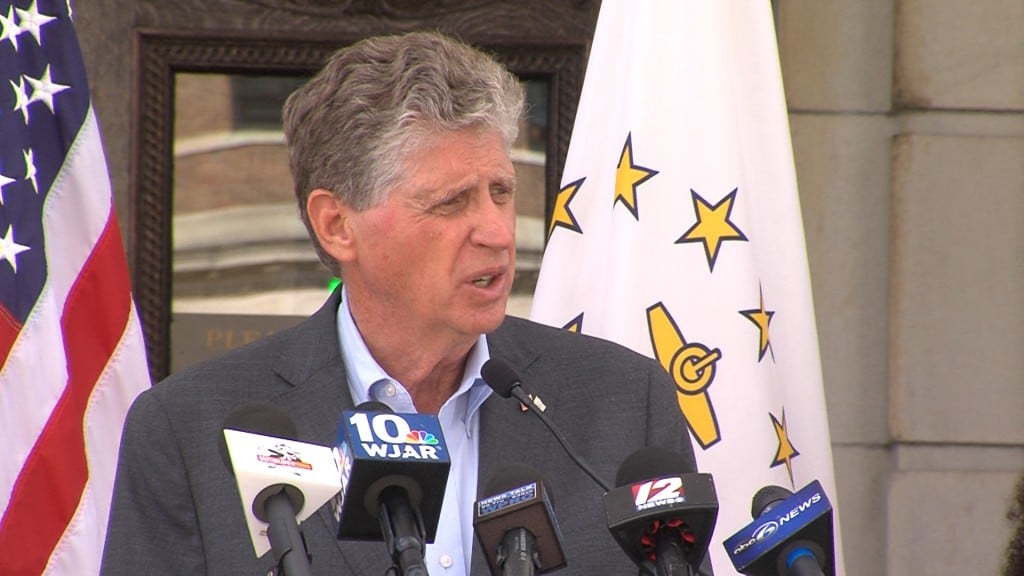 PROVIDENCE, R.I. (WLNE) — A new poll has good news for the Massachusetts governor but less favorable numbers for Rhode Island Gov. Dan McKee.
Morning Consult's survey on Thursday shared governor's popularity around the country.
The poll found that McKee has a 42% approval rating, the third lowest in the country. He's facing a challenge from a number of candidate as he looks to hold onto the job.
In Massachusetts, Charlie Baker is rated the most popular governor in the country with a 74% approval mark.
Even though McKee's approval rate has fallen, the governor scrapped plans to participate in the first significant debate of the 2022 campaign season.
"The Governor will begin participating in debates when the candidate declaration period is complete and the field is set," said McKee's campaign manager.