Poll: Should holy communion be denied to public officials who buck the Catholic Church's views?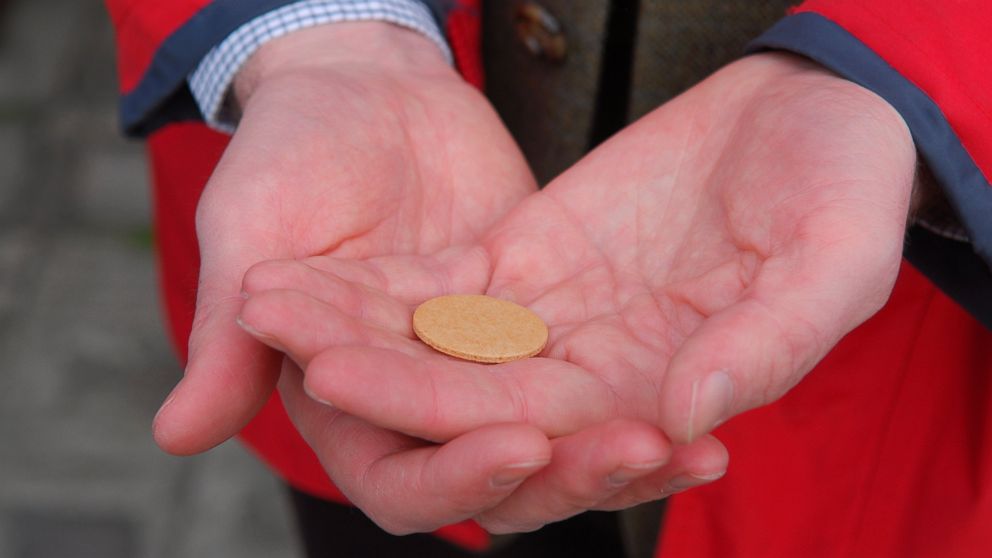 President Joe Biden is only the second Catholic president in the country's history after John F. Kennedy, and his personal faith has now become the center of a heated debate among Catholic Bishops.
Last week during a virtual meeting, the US Conference of Catholic Bishops voted 3-1 to take steps that could one day allow priests to deny public figures the sacrament of communion over their stance on Abortion rights.
Do you think holy communion should be denied to public officials who disagree with Catholic Church views?