Poll: Should Senator Sheldon Whitehouse resign from the predominately "all white" beach club?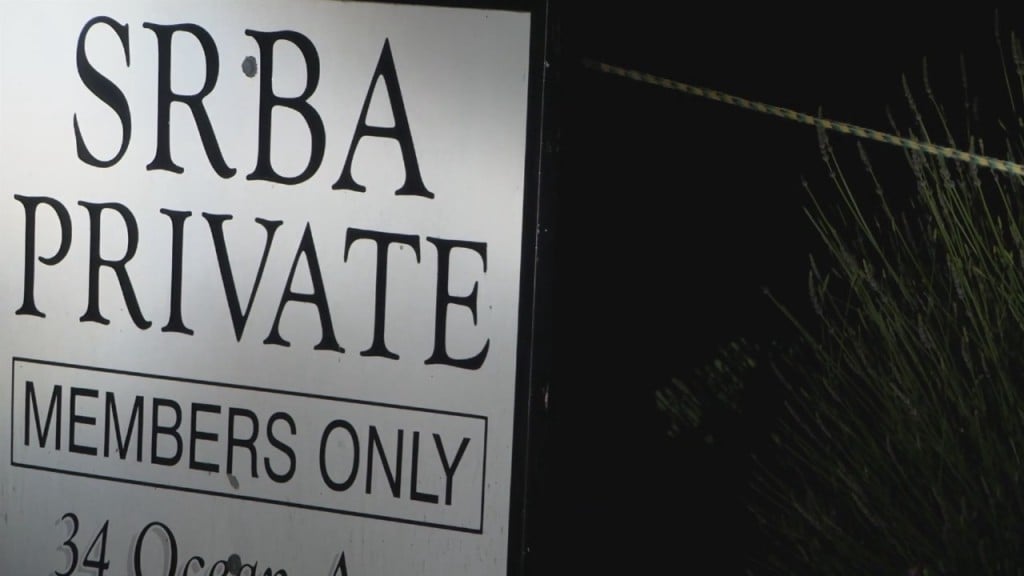 NEWPORT, R.I (WLNE) – Senator Sheldon Whitehouse is tangled in a controversy over his longtime association with a predominately white beach club in Newport. Staff at Bailey's Beach Club is saying they continue getting phone calls with people outraged over Senator Whitehouse being connected to the club.
Black activist, Mark Fish, has come out and said he may call for Senator Whitehouse to publicly denounce and resign from the club altogether.
Another problem for Senator Whitehouse at this point is that his wife is a major shareholder of Bailey's beach club.
Whitehouse had previously called for more inclusion at the club, but no movement has been made.
We want to hear from you.