Polls close in Rhode Island, Massachusetts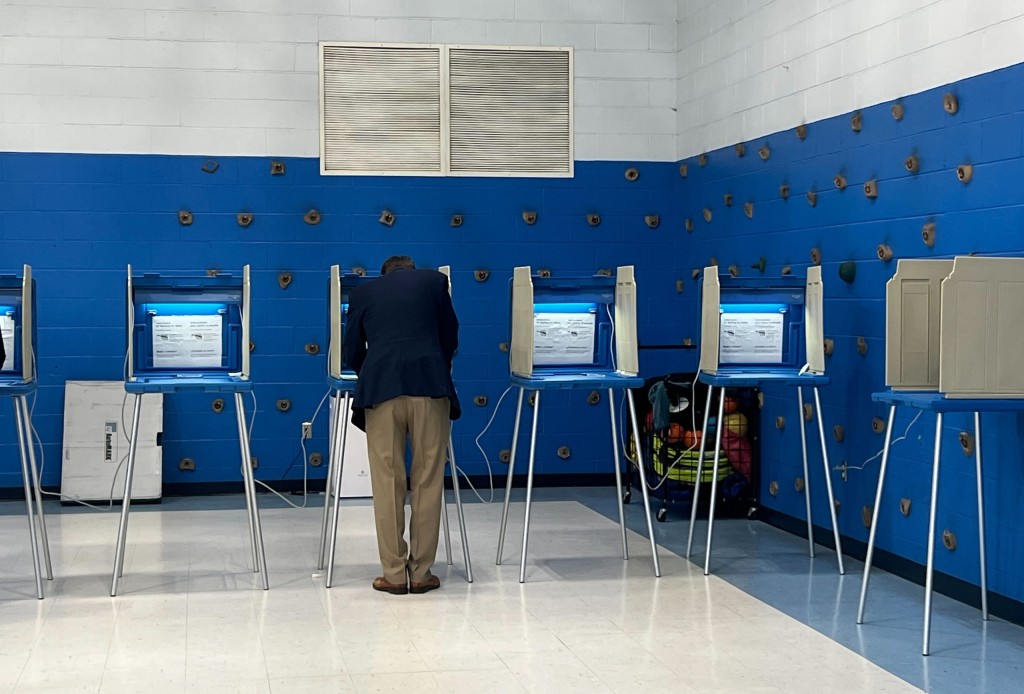 PROVIDENCE, R.I. (WLNE) — A long-awaited Election Day comes to an end in Rhode Island and Massachusetts as polls shut their doors and begin counting ballots.
The Board of Elections said all ballots should be received shortly after 8 p.m. and numbers will begin showing around 8:30 p.m.
There were just around 36,000 requests for mail-in ballots in Rhode Island and those are expected to be included in Tuesday night's count.
Click here for the latest election results.