Pomeranz Throws Six Strong Innings, Bird Blunders Help Red Sox Beat Orioles Tuesday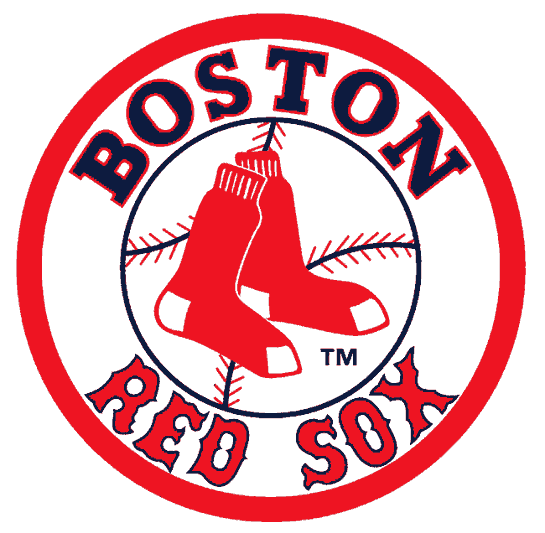 By DOUG ALDEN
Associated Press
BOSTON (AP) – Drew Pomeranz struck out six in his season debut and Dustin Pedroia drove in four runs and the Red Sox beat the Baltimore Orioles 8-1 Tuesday night.
Christian Vazquez added a two-run triple in the eighth, capping off a 4-for-4 game, as the Red Sox tagged Baltimore pitchers for 15 hits and had back-to-back three-run innings in the seventh and eighth to blow the game open.
Pomeranz, who opened the season on the disabled list with a strained left forearm, took a shutout into the seventh inning. He held Baltimore to four hits and one run in six innings and picked up his first win at Fenway Park.
Pablo Sandoval had a sacrifice fly in the second and Pedroia had one in the fifth off Dylan Bundy (1-1), who was strong through the first six innings. Bundy pitched 6 1-3 innings, allowing three runs and seven hits.
AP-WF-04-12-17 0244GMT