Ponaganset High School resumes 'normal activity' after being placed on lockdown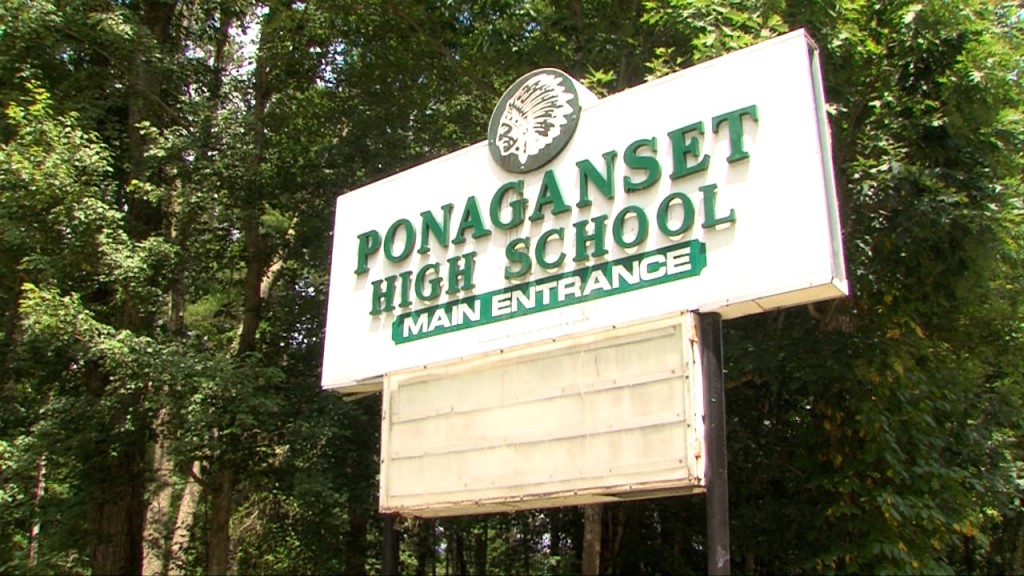 Ponaganset High School "resumed normal activity" after it was placed on lockdown Friday.
Glocester police told ABC 6 News that school administrators "received information" at about 8 a.m. about a weapon being brought into the building.
"We worked effectively and efficiently with the school, along with surrounding agencies, who responded with protocols set in place," wrote police on their Facebook page.
Police said no weapons were found inside the school and no arrest were made.
Almost two hours later, classes were back in session with officers in the building.
Police said additional law enforcement presence will be on hand for the school's homecoming game and dance this weekend.