Pop-up, drive-in movie theater at Patriot Place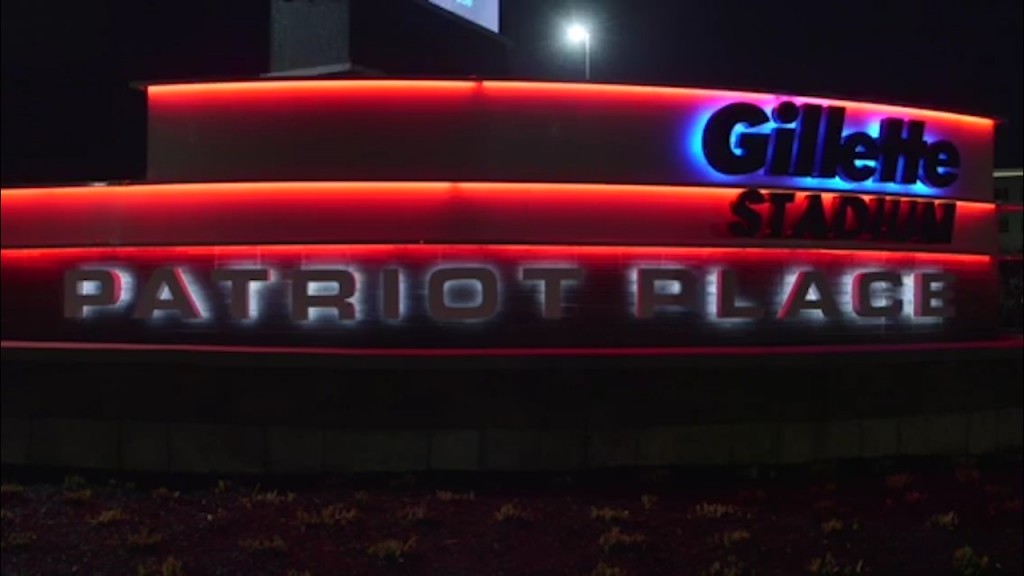 FOXBORO, M.A. (WLNE) – For families stuck at home, Patriot Place partnered up with Showcase Cinemas for a pop-up drive-in movie theater!
Once a week for the next four weeks, they are showing movies on a huge inflatable screen in the Patriot Place parking lot.
You can even get popcorn and other theater concessions ahead of time through the Showcase Cinemas Mobile App, for contactless pickup.
Brian Earley, VP and General Manager of Patriot Place said, "This really started as an opportunity to give back to the community, and to allow people to get out after being kind of cooped up for months inside. In fact, tonight's show, the proceeds from tonight's show will be going to the Foxboro food pantry as a way to continue our give back to the community."
Some bad news for those who haven't got tickets, it is sold out for the next four weeks.
With such great response, they are considering adding more shows in the coming summer months.