Pope Francis begs forgiveness from sex abuse victims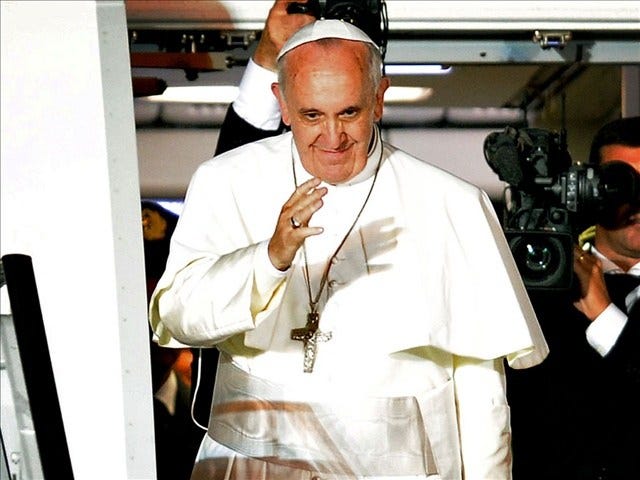 By News Staff
For the first time today, Pope Francis met with a group of victims of clergy sex abuse begging for their forgiveness.
The Vatican quoted the Pope as expressing sorrow in his homily at a private mass with six victims today for what he called the "sins and grave crimes" of clerical sex abuse against them.
Pope Francis added, "I beg your forgiveness, too, for the sins of omission on the part of Church leaders who did not respond adequately" top sex abuse reports.
© WLNE-TV 2014