Popular Chick-fil-A Coming to Warwick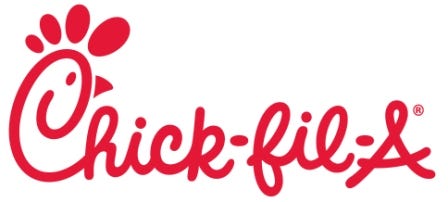 By Matt Blanchette
twitter: @mattblanchette
The popular, and controversial, chicken chain Chick-fil-A is building a store on Bald Hill Road in Warwick. It is expected to open in August and will have 80 jobs available.
Here is more from the company:
We are excited to share that Chick-fil-A has started construction in Warwick, Rhode Island and looking forward to opening our doors sometime in August of this year. A few things to share about who we
are:
Chick-fil-A has a long tradition in the industry for setting the highest standards in customer service and use of premium ingredients to serve great food ­ earning recognition as one of America¹s ³Most Inspiring Companies² by Forbes Magazine.
Chick-fil-A is committed to serving the communities in which we operate.
Our Warwick location will create approximately 80 new full and part-time jobs.