Popular Middletown doughnut shop owner charged with sexual assault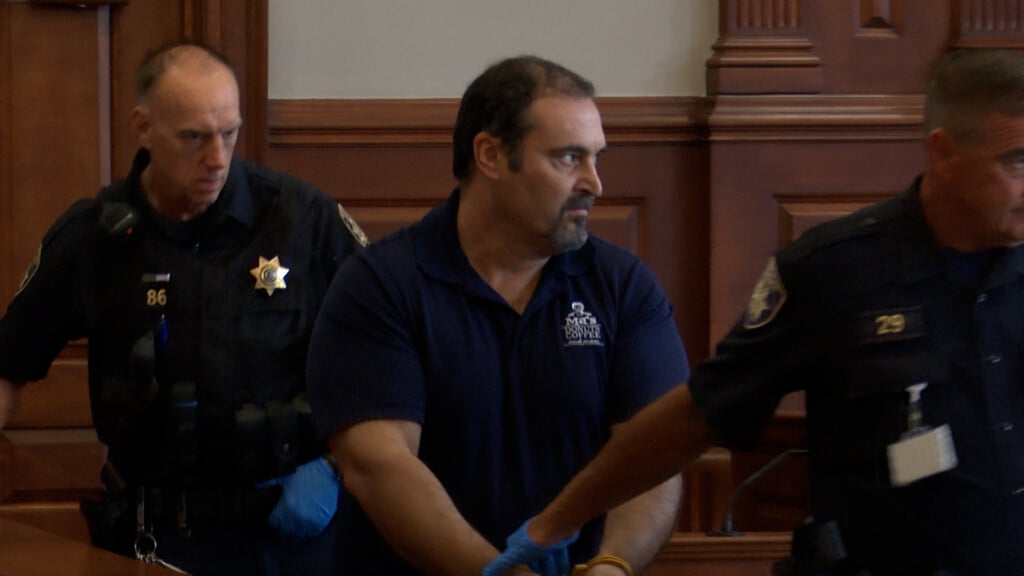 NEWPORT, R.I. (WLNE) — The owner of Ma's Donuts in Middletown was arrested last week after being accused of sexual assault.
Court records show that a warrant for Valdemar Leite, 54, was canceled on Aug. 25. It was initially issued a week before.
Leite was charged with first-degree and second-degree sexual assault.
In court Wednesday, he walked in wearing a dark blue polo shirt with the doughnut shop's logo.
A Newport judge set his bail at $50,000 with surety. He posted bail, court records show.
Leite was also ordered not to have contact with the "complaining witness." His next court date is in October.
According to court records, the incident happened in May of last year. Details surrounding the incident weren't immediately released.
The 54-year-old, who's from Saunderstown, pled not guilty to the charges during his arraignment last week.