Portsmouth community mourns death of high school student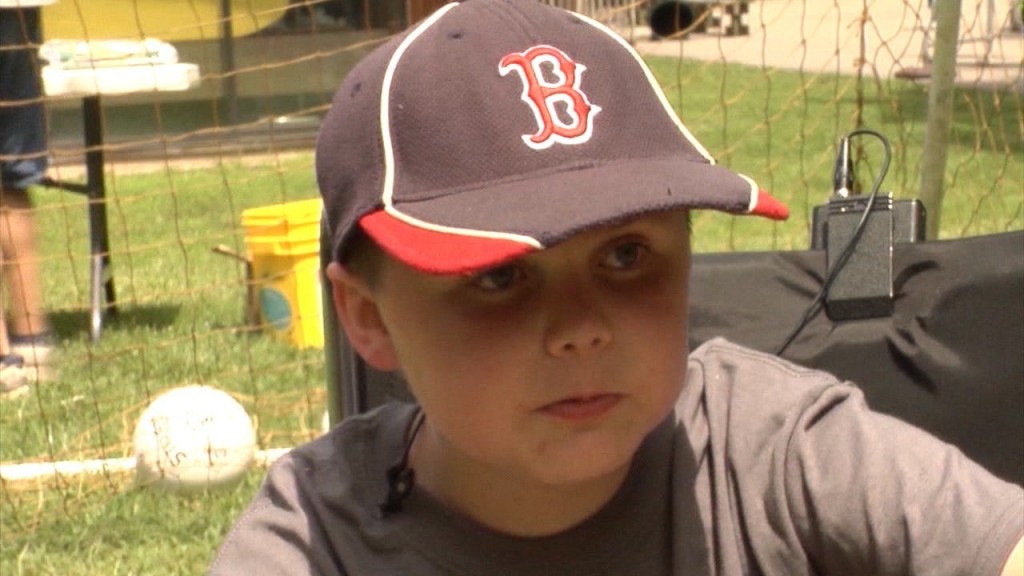 PORTSMOUTH, R.I. (WLNE) — The Portsmouth community is in mourning after a student passed away while on a band trip to Disney this week.
Connor Peckham had muscular dystrophy. His classmates honored him this afternoon the best way they know how, at senior night for the unified basketball team.
Flags are at half staff outside of Portsmouth High School to honor senior Connor Peckham.
"He was a spirit that was pushing the limits of what he could do and I think that's why we're really mourning because that attitude, and someone who personified that attitude is no longer with our school community," says Joseph Amaral, principal at PHS.
Peckham passed away on Monday while on a school band trip to Disney World. He loved being a part of the drum line.
There was not a dry eye in the gym as his classmates and teachers remembered his ability to pump up the team and crowd as "mic man" at every basketball game.
"He called out the students names after they scored and really felt a part of that team and the kids really appreciated it," says Amaral.
ABC 6 News first met Connor when he attended a summer camp for kids living with muscular dystrophy
"He had probably every reason, every excuse to be able to say I don't want to do this or I don't feel like doing this, he never complained and he was fully engaged in all the programs, supports and friendships that Portsmouth High School has to offer," he says.
Grief Counselors will be available for students on Thursday.
© WLNE/ABC 6 2019