Portsmouth company hit with OSHA fine stemming from December yacht fire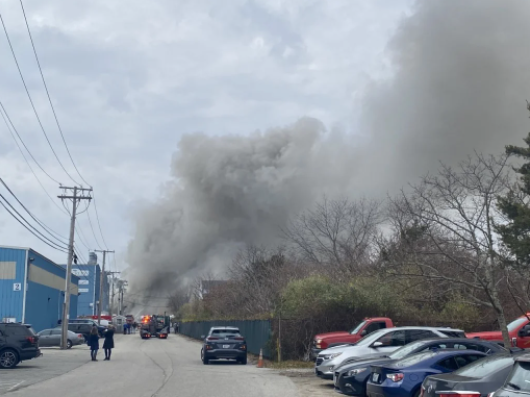 PORTSMOUTH, R.I. (WLNE) — A yacht company is facing an Occupational Safety and Health Administration fine following a boat fire in Portsmouth last year.
Hinckley Yachts was cited by OSHA for five violations, four of them labeled as "serious" as a result of the December fire.
The company was first hit with fines totaling more than $56,000 that has since been reduced to roughly $31,000.
That fire broke out on the Little Harbor Landing in Portsmouth on the morning of Dec. 10.
Two boats were lost in the blaze, but no severe injuries were reported.
At the time of the fire, concerns were raised of the possible fuel that could have impacted water quality in the area.