Portsmouth High School drumline honors teen who died on band trip to Disney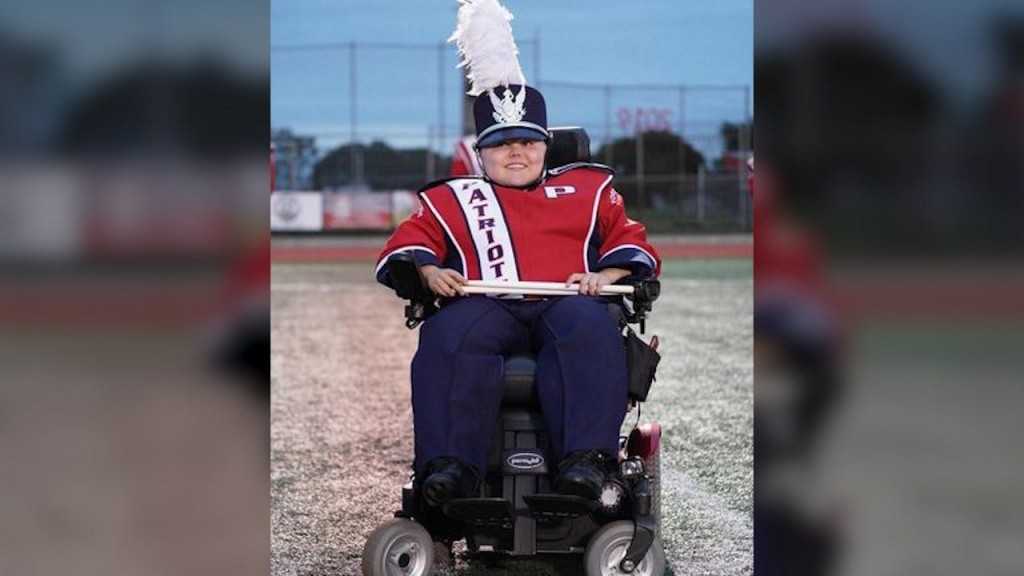 By: Amanda Pitts
alpitts@abc6.com
@APittsABC6
PROVIDENCE, R.I. (WLNE) – The Portsmouth teen who passed away in April while on a school trip to Disney World was honored in a special way Saturday.
Connor Peckham had muscular dystrophy and tragically passed on April 1 while on a band trip with the school's drumline. His friends decided to attend this year's Muscle Walk for the Muscular Dystrophy Association, using their drums to kick off the walk.
"This is an event I know his parents, Patti and Dwayne, so cherish every single year," said drumline instructor Timothy Marum.
Many of the students that participated in Saturday's walk knew Connor since preschool, which made his death hit them even harder.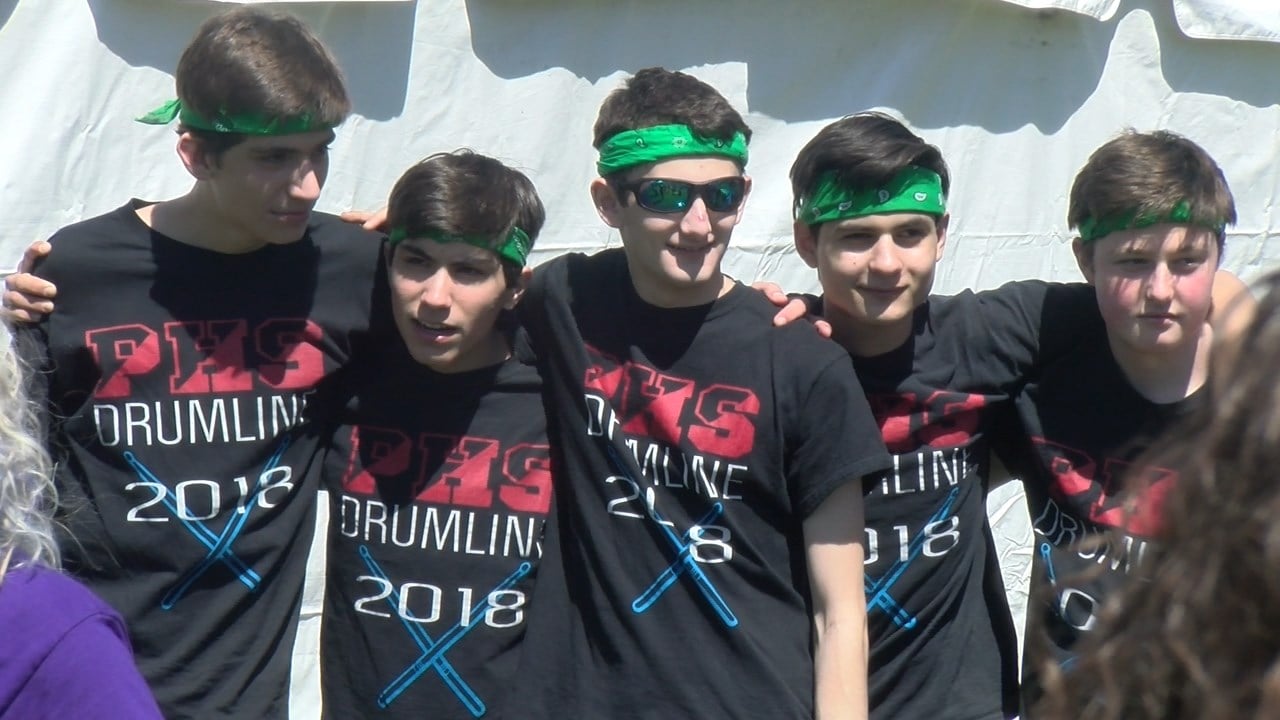 "It was a really rough experience. I think it was really traumatic," said senior Christopher Crotteau.
But, his friends say, for Connor, Disney was the happiest place on earth. Before his passing, he got to play in the Disney parade.
"It was where he wanted to be, cause that was the highlight of his whole high school career."
They'll miss his spirit in the hallways, as they say, he was a big jokester.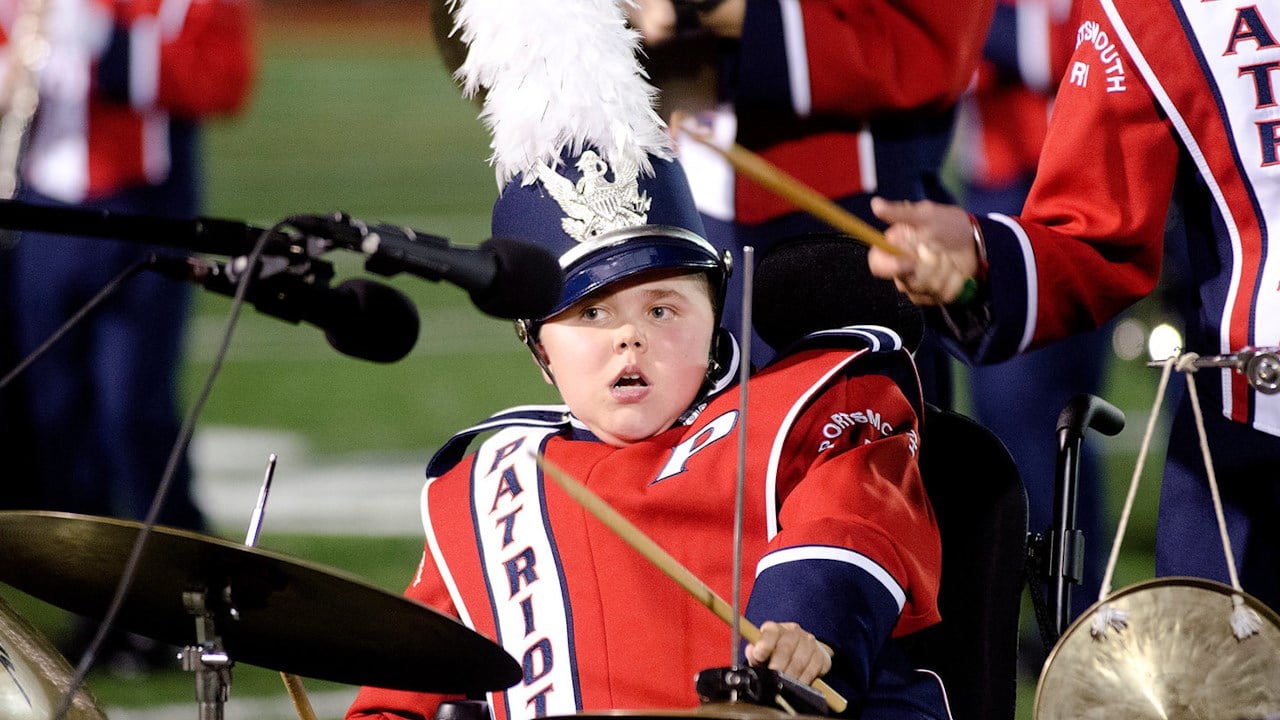 "He was just kind of that kid that would always be the kid to brighten everybody's spirit. He kind of unified all of us."
It's that spirit that they say will live on through their music.
"Connor, if you're looking down on us right now, we're here for you bud and you've impacted so many people."
Team Connor raised over $3,700 for the Muscular Dystrophy Association.
© WLNE-TV 2019