Portsmouth man arrested for Possession of Child Pornography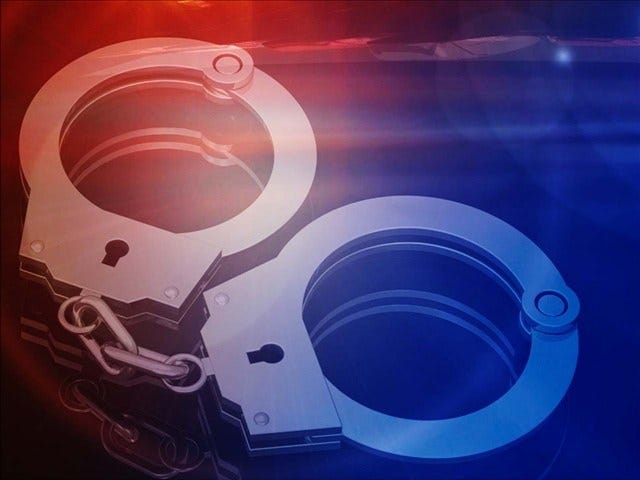 By Stephanie Vargas
Rhode Island State Police arrest a man who allegedly had pictures of child pornography in his computer in Portsmouth on Friday.
Police arrested James Murray, 59, of Portsmouth, for Possession of Child Pornography on June 5th after discovering he had images of child pornography in his computer.
After the State Police Task Force discovered there were pictures of child pornography in Murray's computer through an investigation, they executed a court-authorized search warrant at his home. He was identified as the owner of the digital content.
Murray was arraigned at the Second Division District Court in Newport and held on $5,000 surety bail with special conditions. The conditions include no contact with kids and no using the internet.
Murray is scheduled to appear in court on July 23 for a pre-arraignment conference.
© WLNE-TV 2015