Portsmouth man arrested in connection to recent property thefts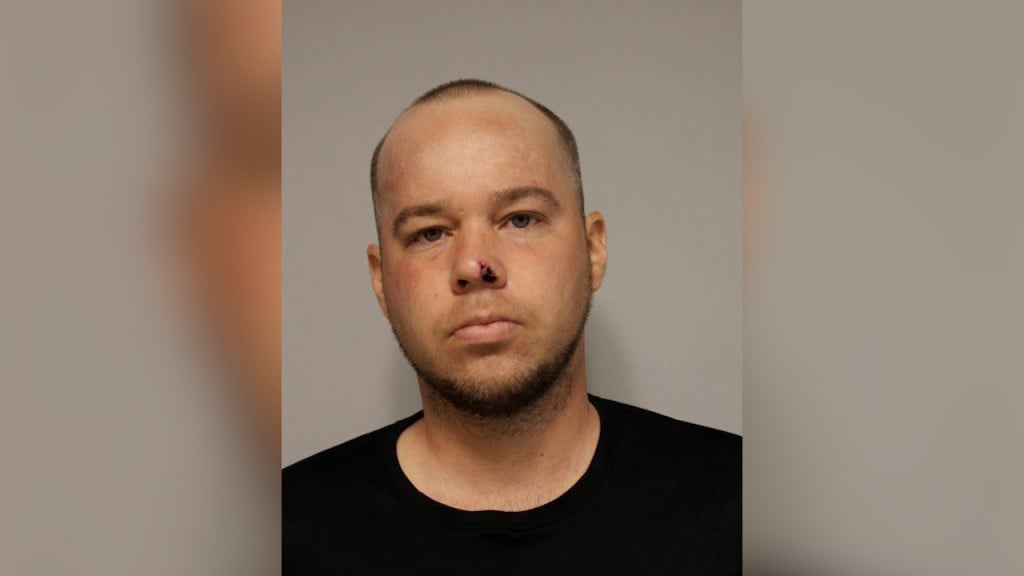 PORTSMOUTH, RI (WLNE) — Portsmouth police said Thursday that a 34-year-old man was arrested after several break-ins in the area.
Matthew Schmidt was charged with breaking and entering, larceny over $1500, fraudulent use of credit cards, tampering with vehicles, and receiving stolen goods.
The arrest, police said, comes after multiple reports were made of property being stolen in the Portsmouth area.
Schmidt, who's from Portsmouth, became a suspect and a search of his home led to discovery of several of the items that were reported stolen, added police.
Schmidt was arraigned Thursday morning in Newport District Court.