Portsmouth man charged after head-on crash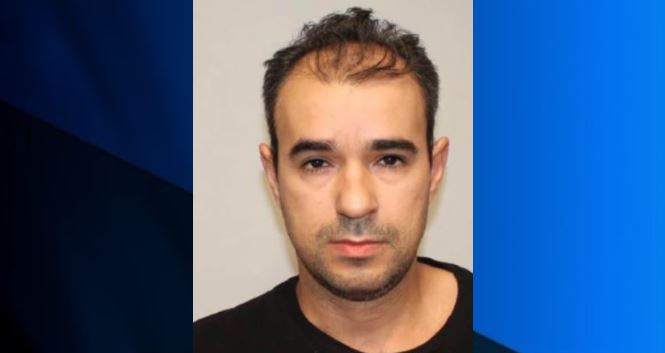 PORTSMOUTH, R.I. (WLNE) — The Portsmouth Police Department said a man was charged with DUI after a head-on crash late Friday evening.
Police confirmed 39-year-old Celio Da Silva Aleixo was under the influence of alcohol while driving down East Main Road in Portsmouth.
Authorities said when they arrived on the scene, there were two cars with heavy damage.
Investigators found that a red Ford Explorer, driven by Aleixo, was traveling north when he crossed the double-yellow line and struck a Toyota pickup truck head-on.
Police said Aleixo was noticeably impaired on the scene and was arrested.
The driver of the Toyota suffered serious injuries that did not appear life threatening and was taken to Rhode Island Hospital, police said.
Officials said Aleixo was arrested and charged with DUI resulting in serious bodily injury and refusal to submit to a chemical test.
He was arraigned Saturday morning at Portsmouth Police Headquarters and was released on $5,000 surety bail.
He is expected to appear in the Second Division Court on Monday.
Police said the crash remains under investigation by detectives and the Portsmouth Police Accident Reconstruction Unit.