Portsmouth police announce West Main Road closure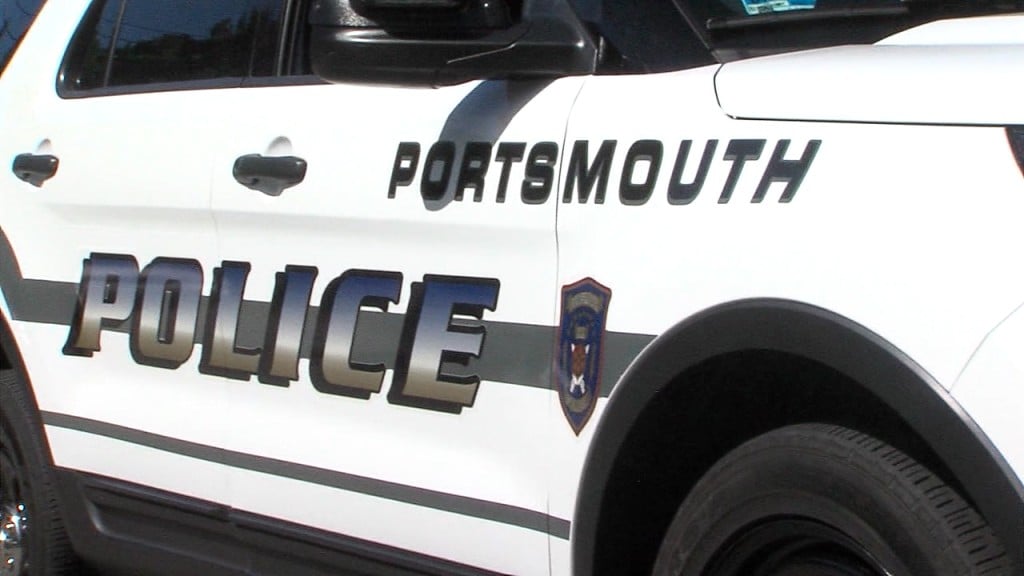 PORTSMOUTH, R.I. (WLNE) — Portsmouth police have advised drivers to avoid West Main Road in the area of West Passage Drive and King Charles Drive.
This area has been closed for the time being.
The reason the roadway was closed has not immediately been released.