Portsmouth police say missing 91-year-old woman found safe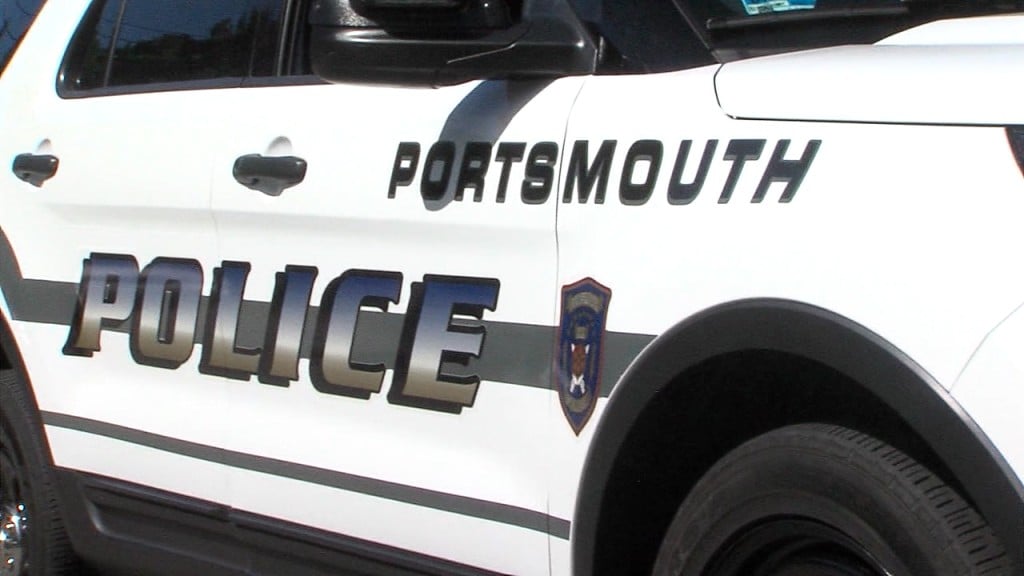 PORTSMOUTH, R.I. (WLNE) — Police in Portsmouth said a 91-year-old woman reported missing was found safe on Thursday.
Police said late Wednesday that the woman went missing from the area of Barkers Lane.
The department asked neighbors to leave their lights on and check around their homes.
No further information was released.