Portsmouth police search for missing man believed to be endangered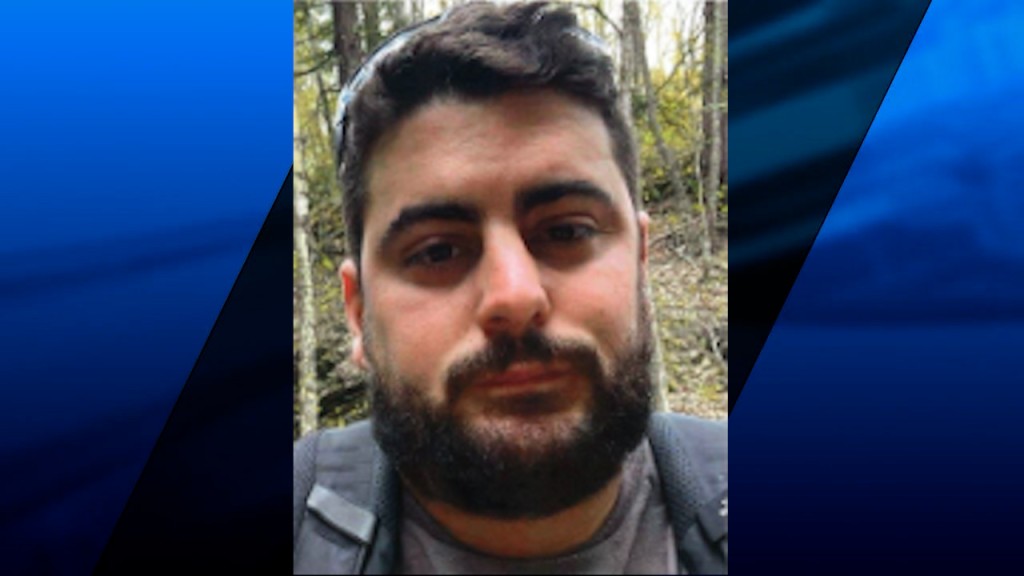 PORTSMOUTH, R.I. (WLNE) — Portsmouth police said Friday they are searching for a missing man who's believed to be endangered.
Police said 31-year-old Luke Benoit was last seen on June 28 after making "concerning statements" to his family.
He was last spotted in the Boyd's Lane area wearing a gray Adidas T-shirt and a gray and black baseball cap.
Benoit was described as white man who's about 5 feet 6 inches tall with brown hair, brown eyes, dark brown beard, and forearm tattoos that read, "Carter" and "Emilia."
Anyone with information about the 31-year-old's whereabouts should contact the Portsmouth Police Department at 401-638-0300.